Canadian TV network BNN featured Fonolo on their show "The Pitch" last week.
Fonolo CEO Shai Berger presented to a panel of potential investors comprised of: Mark McQueen of Wellington Fund, Brad Nathan of Lynx Equity, John Varghese of VentureLink Funds. After the pitch and a Q&A session, the panel unanimously agreed that Fonolo was their top choice for funding.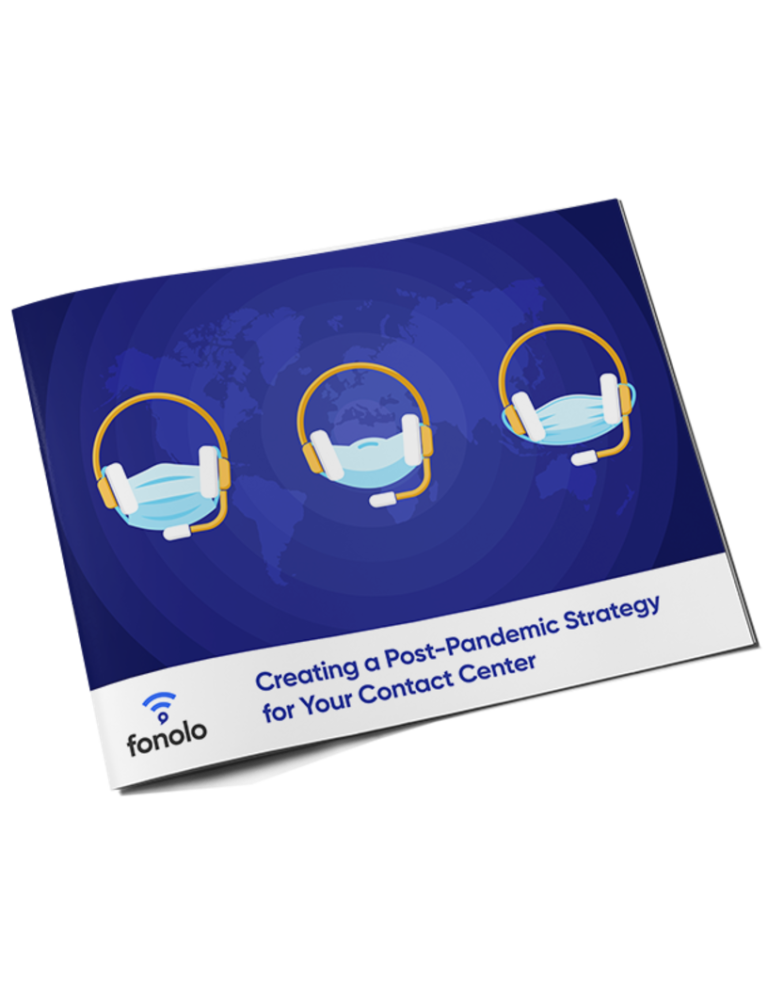 How to create a post-pandemic contact center strategy
Download this free workbook to learn how to create a winning post-pandemic strategy for your contact center.