As a follow up to my last post on virtual queuing, here is some coverage on the topic from the last month…
Focus.com
One of the biggest challenges facing any contact center is minimizing the hold time for callers… Sirius Satellite Radio wants to be as customer-friendly as possible to attract new subscribers … If you visit their Contact Us page, you'll notice a text box [saying] "Don't wait on hold. Select an option below, enter your phone number and we'll call you back." … The company providing this capability is Fonolo, a Toronto-based startup…Virtual queuing really is win-win technology, as it makes contact centers more productive and effective, and it addresses a major shortcoming of the end user experience.
Read full article here.
InsideCTI
It's a world of cloud computing, Web 2.0, and smartphones. Savvy entrepreneurs are looking at Virtual Queuing in a different light and making it sexy again. VHT, LucyPhone, and Fonolo all aim to improve the customer service experience, but there is clearly a distinction. I believe it is this: Is the solution right in front of the user? If not then I'm afraid it's part of the problem, especially in a today's world where user experience is being transformed.
Read full article here.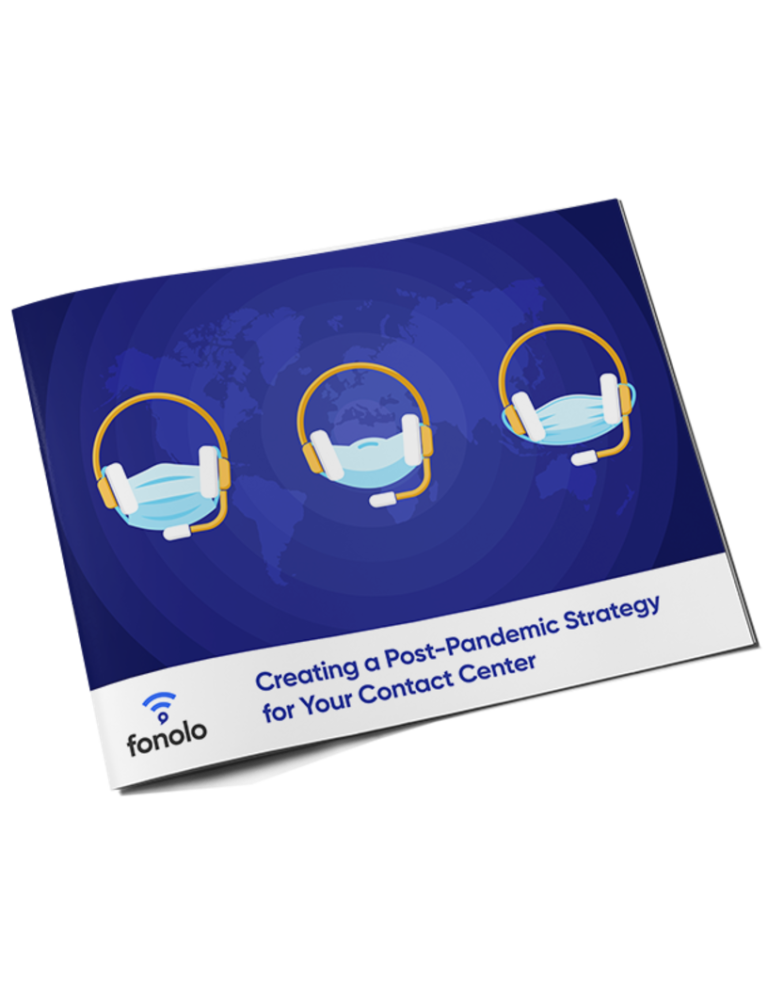 How to create a post-pandemic contact center strategy
Download this free workbook to learn how to create a winning post-pandemic strategy for your contact center.