Here is video of my 5 minute presentation at last week's Enterprise Connect Conference. I was presenting as part of the Innovation Showcase, a terrific program run by Dave Michels and Jon Osing.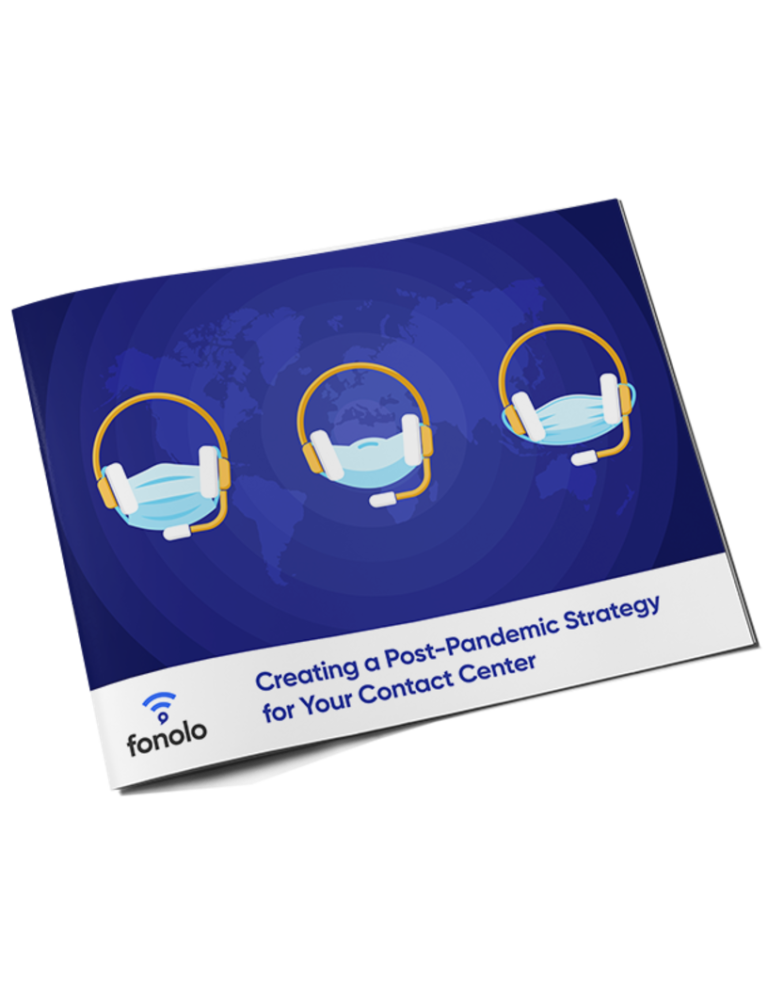 How to create a post-pandemic contact center strategy
Download this free workbook to learn how to create a winning post-pandemic strategy for your contact center.