We're extremely excited to be in Las Vegas this weekend, at the International Avaya User Group Conference (IAUG).
Today has already been action-packed with sessions and an opening reception.
Check #iaug on Twitter to get a sense for what's going on.
If you're attending, please stop by our booth, #910 in the Milano Ballroom, and say hi.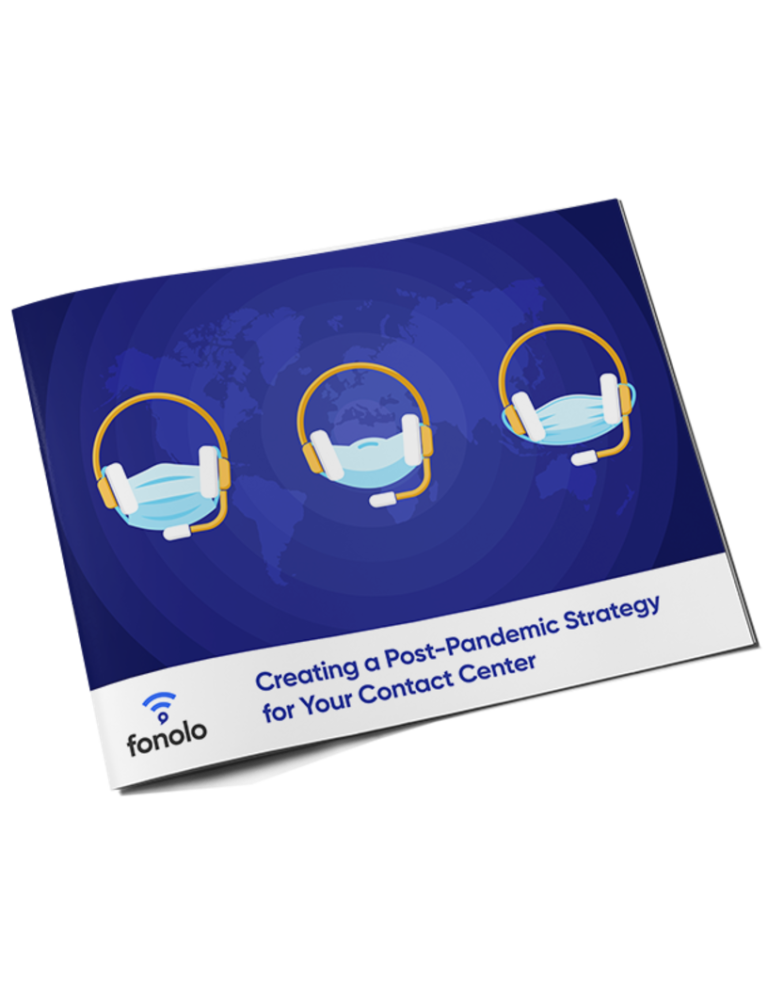 How to create a post-pandemic contact center strategy
Download this free workbook to learn how to create a winning post-pandemic strategy for your contact center.