We believe there's great value in featuring guest bloggers. With added exposure and social sharing, your blogs/articles will find new audiences to help build your fan base while we offer our readers fresh insight from you – the expert!
Your content should provide advice, insight and best practices related to the call center industry and cover one of the following topics:
smartphone/mobile technology
customer service/experience
social media
mobile e-commerce
challenges/virtues of start ups
Please submit 2 current writing samples to xania@fonolo.com.
Only those selected for consideration will be contacted.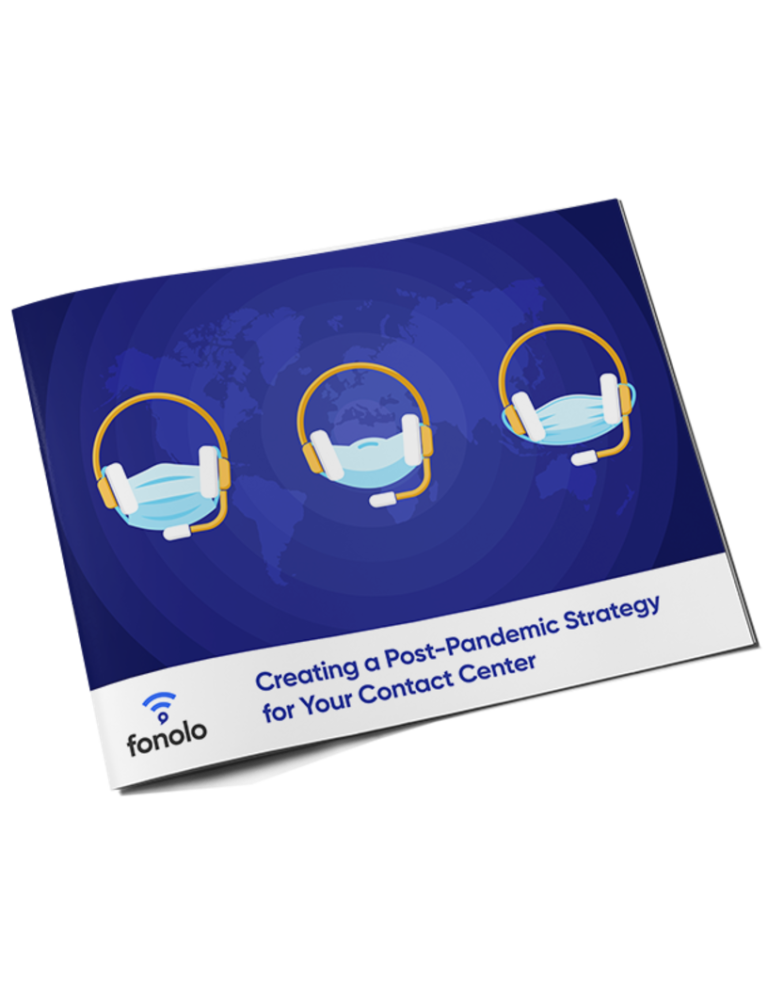 How to create a post-pandemic contact center strategy
Download this free workbook to learn how to create a winning post-pandemic strategy for your contact center.