Just thought we'd let you know that Rich Steeves, TMCnet Web Editor at TMC.net published an awesome article on Fonolo's success! Thanks for the recognition and congrats to Hoot.me (another startup on the rise).
Check out Shai's new head shot! Remember my post in July?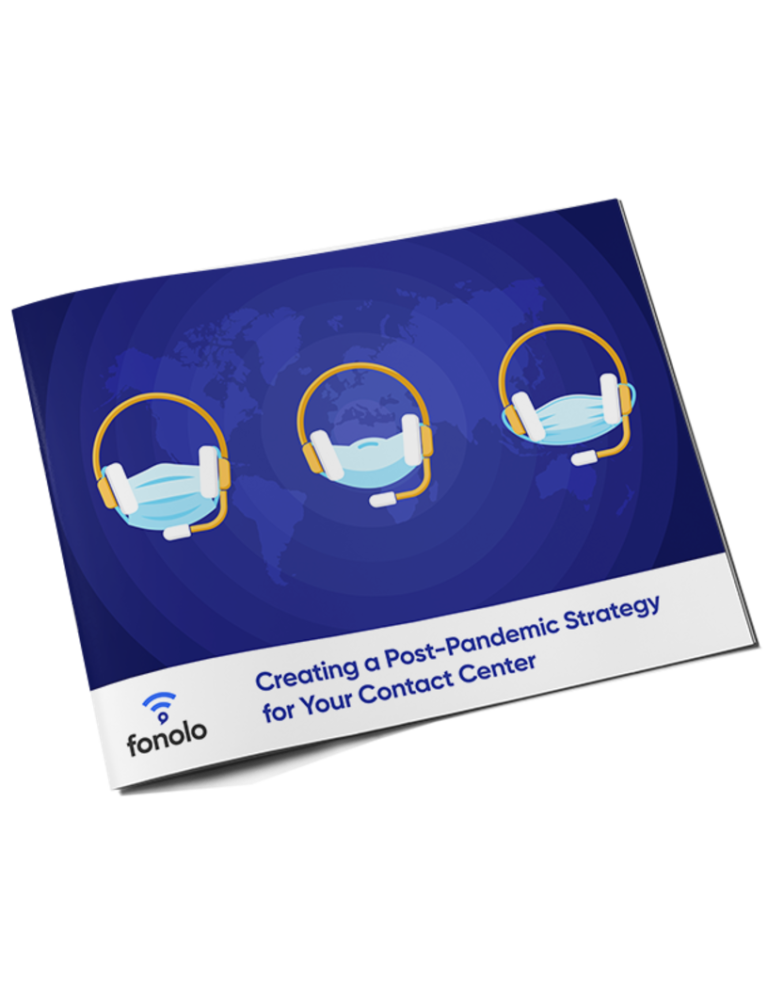 How to create a post-pandemic contact center strategy
Download this free workbook to learn how to create a winning post-pandemic strategy for your contact center.