Here's something we can all agree on: Waiting on hold sucks. Putting callers on hold hurts customer satisfaction and raises costs (keeping all those toll-free lines open while playing hold music can get pricey).
The obvious alternative to waiting on hold is this: If no agent is immediately available, the company should offer to call back the customer when an agent is ready.
This concept of "virtual queuing" is now offered by most major vendors (e.g. Avaya's Callback Assist, Cisco's Courtesy Callback) and by a number of independent companies like Virtual Hold and Fonolo.
If you want to rescue your callers from hold-time, you'll need to know the pros and cons of these options. That's one of the topics we'll cover in next week's webinar. You can preview the slides below and register here.
An Unfortunate Remnant
The system of placing callers "on hold" is an unfortunate remnant of the way the phone system was designed decades ago. It is an extremely poor use of resources: the company pays to keep the line open and sometimes the caller pays too (e.g. if he's on mobile phone with air time cost). As the minutes painfully tick by, the customer's mood worsens and the eventual agent conversation starts off on the wrong foot.
Technology alone can not reduce the actual wait-time. That boils down to a business decision balancing the cost of more agents with customer satisfaction. What technology can do is make the waiting process painless. That's where virtual queuing comes in.
Growing Pressure from Social Media
People have never liked waiting on hold (for obvious reasons). What's new is that social media offers a very public platform for consumers to vent their frustrations.
The fact that these complaints remain part of a permanent and searchable record means they can really tarnish a company's brand.
Check out our side project OnHoldWith.com for an eye-opening view into this phenomenon. (You should also read Daniela's excellent post that looked at hold complaints during the recent iPhone 5 launch.)
Watch it below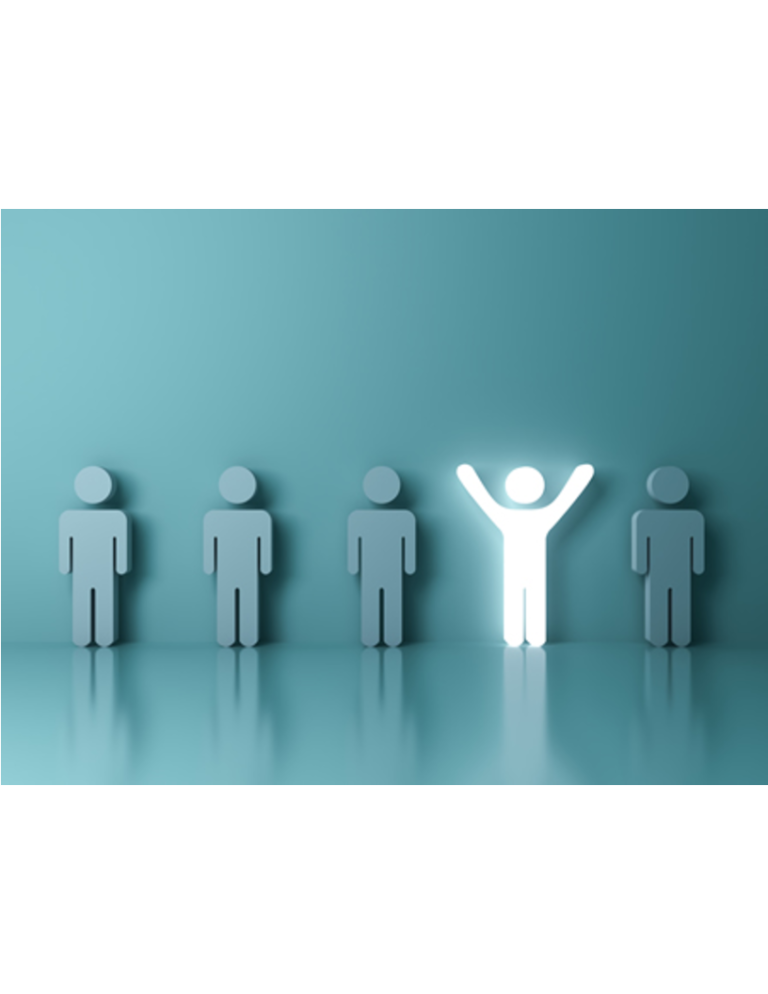 How Call-Backs Can Save Your Call Center
In this one-hour webinar you'll learn how call-backs can deliver concrete ROI for your contact center.