Putting callers on hold is a lose-lose proposition. With every minute spent on hold, your customer gets more frustrated while your call center wastes money keeping that phone line open.
Social media has added a new sense of urgency to this problem. Consumers are social sharing real time complaints that will ultimately drag down your brand's reputation.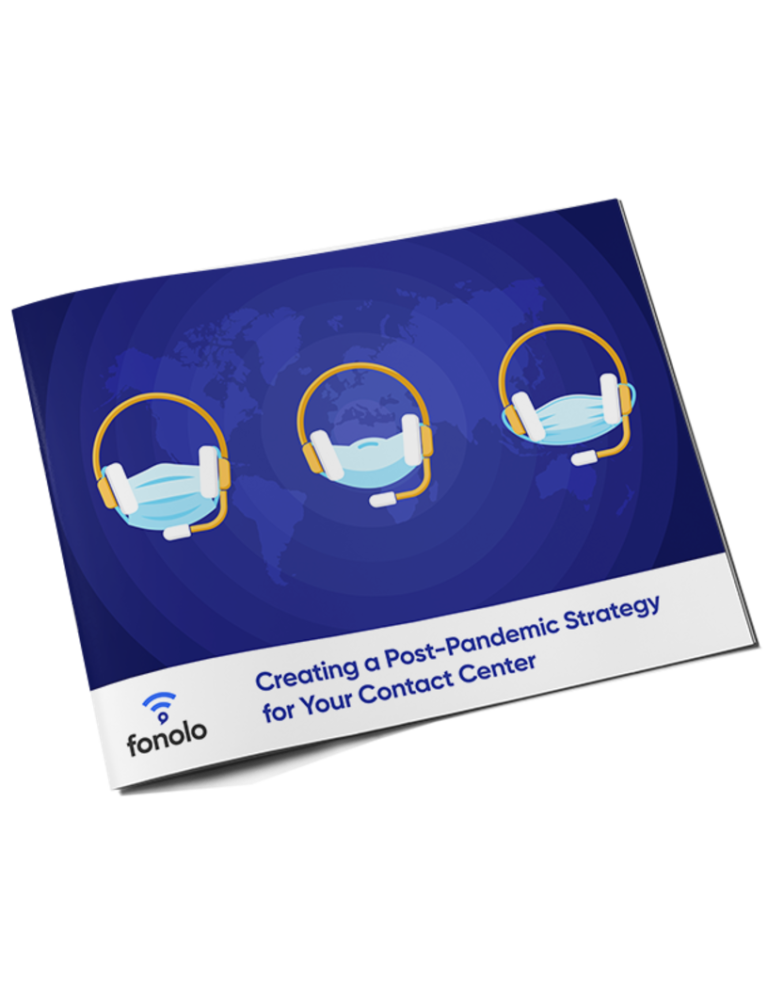 How to create a post-pandemic contact center strategy
Download this free workbook to learn how to create a winning post-pandemic strategy for your contact center.