Fonolo not only offers the best solution for the ultimate call center but we all also focus in providing fresh, quality content on a weekly basis. Our Fonolo blog and Twitter feed has increasingly been referenced and cited amongst industry experts.
As we approach the end of the year, we thought we'd share with you a summary of our 5 best (and most popular) blog posts for 2012.
Top 10 Customer Service Trends for 2012
The evolution of customer service is being shaped by changing trends in business, consumers, and the evolution of technology. Its influence as a strategic differentiator continues to grow. In fact, 86% of companies say customer experience is a top strategic priority.
5 Important Customer Service Statistics for Call Centers
Driven by rapid changes in technology, social media, and consumer behavior, customer service expectations continue to increase and only the best businesses are keeping up. Superior customer service experience generates return customers, loyalty, and ultimately, higher profits.
The 10 Best Customer Service Infographics for 2012
Want some compelling reasons to invest more in your customer service efforts? How about some great facts to help you map out your customer experience strategy? Maybe you're just interested in the latest trends and statistics. Here are the 10 most useful customer service infographics I've ever come across that I hope you will find useful.
The End of Hold: Comparing Fonolo In-Call Rescue, Avaya Callback Assist, Cisco Courtesy Callback and Virtual Hold Conversation Bridge
Most major call center vendors now offer a virtual queuing add-on to their product. For example, Avaya offers Callback Assist and Cisco offers Courtesy Callback. There are also vendor-independent options. Virtual Hold, a pioneer in the field, offers Conversation Bridge and Fonolo offers In-Call Rescue. Fonolo's offering has the distinction of being the only cloud-based offering (which also gives it the lowest cost).
12 Analysts to Watch: Future of the Call Center and Customer Service
The call center is headed for major disruption. From smartphones to social media to the cloud, there are epic forces coming together to change an industry that has been relatively stagnant for the past decade. Since the call center is at its heart, the broader field of customer service will also be drastically impacted.
If you care about this topic, we sourced the top 12 analysts you should follow (in alphabetical order):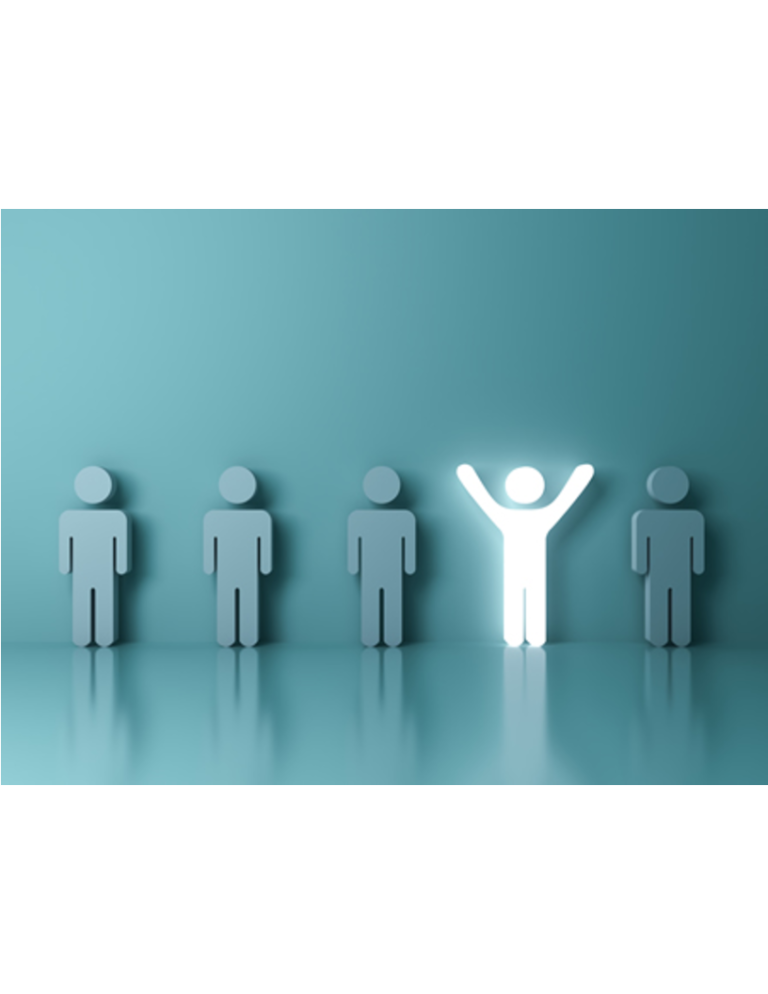 How Call-Backs Can Save Your Call Center
In this one-hour webinar you'll learn how call-backs can deliver concrete ROI for your contact center.