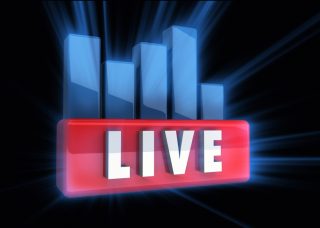 Fonolo is stoked to be hosting our first Google Hangout!  There's a lot to benefit from engaging with industry experts as they discuss new trends and more importantly, SHARE all this information with you.
We strongly suggest you clear an hour from your schedule and hang out with us at 2pm ET today.  Not only will you be able to share your thoughts, ideas and comments on YouTube, our industry analysts will respond through conversation to your posts.  Why not TWEET at #cctrtrends?
Never 'hungout' before?
It's easy – visit our YouTube channel at 2:00 PM TODAY and watch the conversation unfold.  Sending your regrets?  Not to worry.  Simply subscribe to <<FonoloVideo>> and you'll be alerted when the archive video is available!
More about the topics:
The Cloud:  Downsides and upsides to cloud technology
Mobile Customer Service:  Is 2013 the year we see more movement?
Social Media:  What's next with staying social?
Interactive Voice Response (IVR):  Our worst enemy – will it be beaten?
Virtual Queuing:  What does it even mean?
In just one click, you can shoot the breeze with us – drop in with some feedback or just say hello.
See you there!
The Panelists:
Dan Miller
Senior Analyst & Founder, Opus Research
Focus: mobile customer care, conversational commerce, voice biometrics
Web: OpusResearch.net
Twitter: @dnm54
---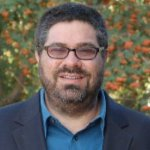 Dave Michels
Telecommunications Enthusiast
Focus: telecom, VoIP
Web: http://www.talkingpointz.com/
Twitter: @DaveMichels
---
Jon Arnold
Independent Industry Analyst
Focus: UC, call center, SIP, VoIP
Web: JonArnold-analyst.blogspot.ca
---
Shai Berger
CEO and co-founder of Fonolo
Focus: cloud software, web call-backs, virtual queuing
Twitter: @shaiberger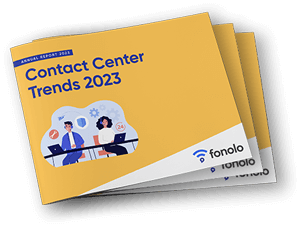 Trend Alert! Contact Center Industry Predictions for 2023
This report offers perspective on where the contact center industry stands today, plus our trend predictions for 2023.