Whip your call center into shape! With 2012 coming to a close it's time to step back and take a look at your call center. A fresh outlook combined with a few simple solutions can make a tremendous impact on customer retention and employee efficiency.
6/10 Customers have ditched a company because its telephone customer service has been so bad.
Source: www.callcenterhelper.com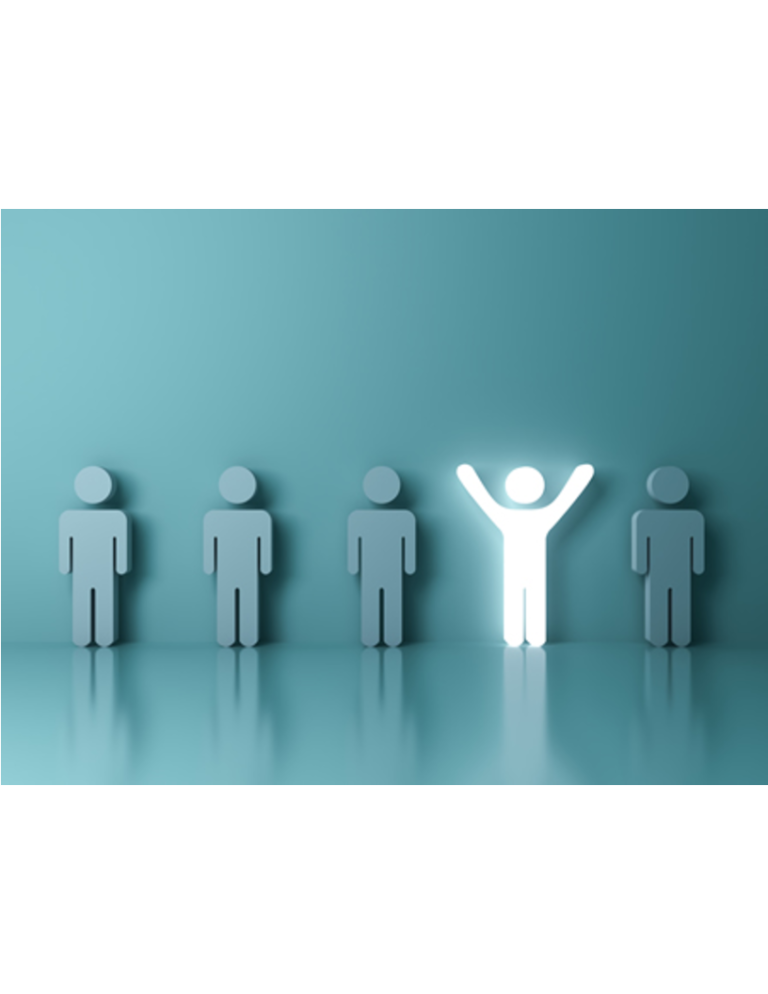 How Call-Backs Can Save Your Call Center
In this one-hour webinar you'll learn how call-backs can deliver concrete ROI for your contact center.