According to Contact Babel's 2011 US Decision Maker's Guide, a majority of call center operations are fully or partially IP-enabled. Over the last few years, that has allowed SIP adoption to reach a tipping point.
For most organizations, SIP comes along by default with a call center upgrade (like moving up to Avaya Aura). For others, SIP is part of a telecom cost reduction strategy. Regardless of how it got through the door, SIP has the power to do much more than just be a part of the unseen plumbing.
A SIP-enabled call center can:
Add 3rd Party Enhancements (like speech analytics)
Call-attach data (that actually works)
Advance Web Call-Backs (formerly Visual IVR) interfaces for web and mobile
While these enhancements are possible without SIP, SIP makes deployment much easier. I've elaborated below on how these benefit the call center operation.
1) 3rd Party Enhancements
SIP makes it much easier to enhance your call center with 3rd-party features such as speech analytics, call recording, voice biometrics or virtual queuing.
Virtual Queuing, in particular, is something every call center should consider because it reduces telco costs as well as caller frustration. The idea of replacing hold-time with a call-back (virtual queuing) is a win-win feature that has been around for a long time (See figure 2). Because of the complexity of deployment, virtual queuing hasn't been a popular choice. SIP is a bit of a game changer because it greatly reduces this complexity and makes virtual queuing attainable for any call center.
Figure 2
2) Call-Attached Data
A recent study by Clickfox asked people, what they hated most about the call center experience. The top answer (42%) was, "repeating information to the agent". The culprit is the inability to properly transfer call-attached data from one call center to another (especially if they're running on different platforms).
The SIP protocol gives call centers a way to interoperate with persistent call-attached data. This is a problem that especially plagues larger call center operations that might have multiple sites or equipment from multiple vendors. The good news is, the switch to IP is happening fastest among this category. (See Figure 3.)
Figure 3
3) Web Call-Back interfaces for web and mobile
Ovum Research predicts that, by 2016, 36% of inbound customer service calls will be made from smartphones. The smartphone's powerful visual interface makes the call more convenient and less stressful for the caller and more efficient for the agent. For example, offering visual navigation and pre-call questions from the smartphone, will significantly reduce misnavigation and average handle time. To reap the benefits of these improvements, the call center needs a way to interact with the mobile interface and SIP is a great way to do this.
Figure 4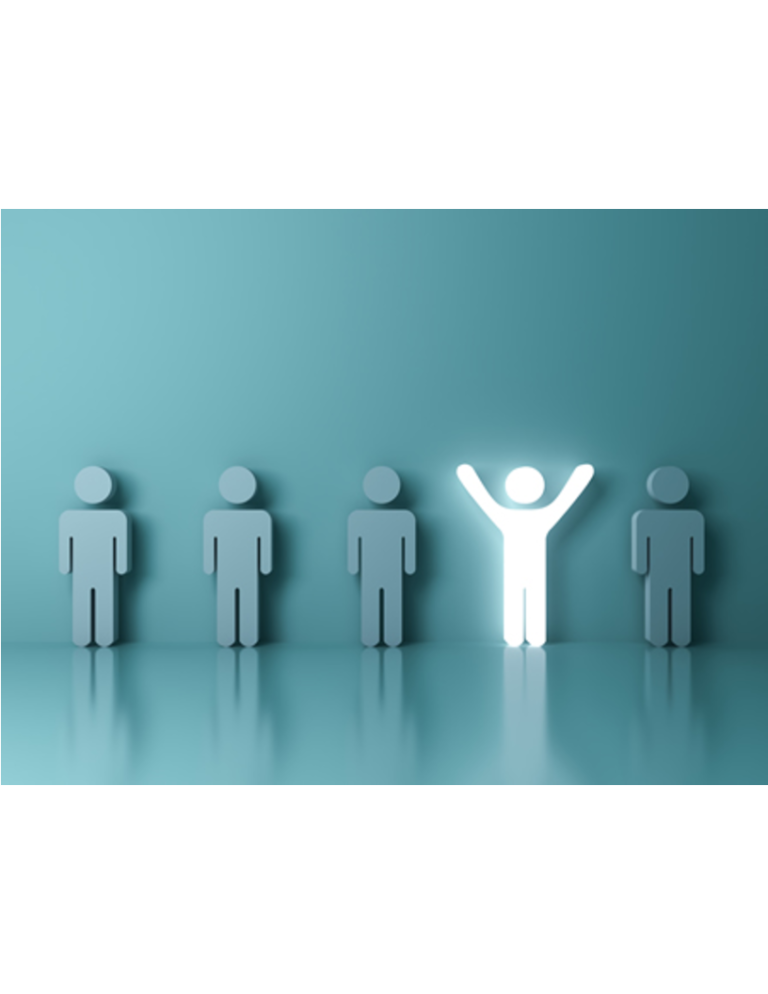 How Call-Backs Can Save Your Call Center
In this one-hour webinar you'll learn how call-backs can deliver concrete ROI for your contact center.