We weren't sure how receptive everyone would be with regards to a December webinar. With the holiday festivities in full swing and organizations winding down for the year we decided to take our chances and hope for the best.
What we didn't expect was that this would turn out to be Fonolo's best webinar ever! The challenges facing call centers aren't isolated to any one industry and executives are perking up and paying attention to the changing landscape pertaining to customer service within the call center. With a full house of hospitality, health, retail and financial executives, our audience came prepared with a steady stream of questions directed to our guest speaker, Kent McInall.
Big thanks to Kent McInall, Director Service Activation Assurance at Allstream! Kent brought with him a wealth of knowledge stemming from 23 years of experience within the telecommunications sector, focused on operations, IT, corporate strategy.
Here's a quote from Kent …
"We have deployed this [Fonolo] to our field technicians. We are increasing the number of several field organizations within Allstream. We've deployed it [Fonolo] to our largest one [organization], there are several satellite field organizations that we deal with that we're deploying it [Fonolo] to as well. We've got full support from the organization, people want to integrate with our services assurance team based on the ease of doing business with us and this is a critical tool we put in front of our peers within Allstream to say we are easy to do business with, here is how to reach us and here is how to interact with us."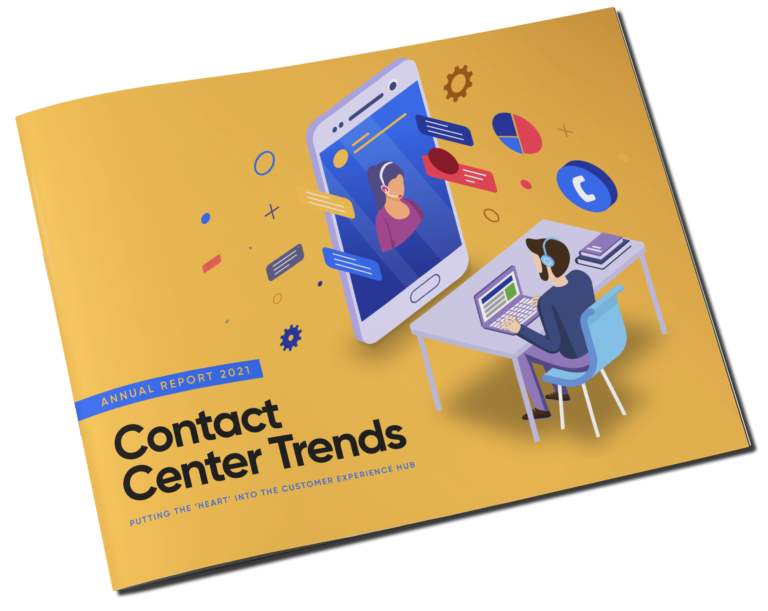 Find Out All the Contact Center Trends in 2021
Find out what trends and changes the contact center faces in 2021