Why do people hate call centers so much? Usually, for reasons we can all relate to: wasting valuable time on hold, having to navigate frustrating phone menus, the dreaded annoyance of repeating information to agents, among others.
The call center experience is more complicated than it needs to be and it's taking a toll on customer service.
Investing in great customer service is vital!
Poor customer service is one of the biggest deterrents to brand loyalty. According to a recent survey, 72% of consumers say service drives brand loyalty and 48% say that the most critical time to gain brand loyalty is during the first impression. Once they're happy, 78% of consumers will spread the word and tell others!
Jerry Gregoire, CIO at Dell, puts it this way,
 The customer experience is the next competitive battleground.
How can you improve the call center experience? 
In this one hour webinar you'll learn how to better manage customer interactions to improve customer perception, sales, and loyalty. Check out the preview slides for a sneak peak!
You'll also hear from Nathanael Sidmore, Web Analyst at World Travel Holdings, who will talk about how his company seized the opportunity to offer a great customer service experience.
Guest Speaker:
Nathanael Sidmore, Web Analyst, World Travel Holdings
Nate's passion dives deep into web analytics and driving strategic website enhancements. He keeps a keen eye on ongoing web improvements to optimize conversions and improve the customer experience. Nate aims to modernize the way consumers connect with his call center using the web.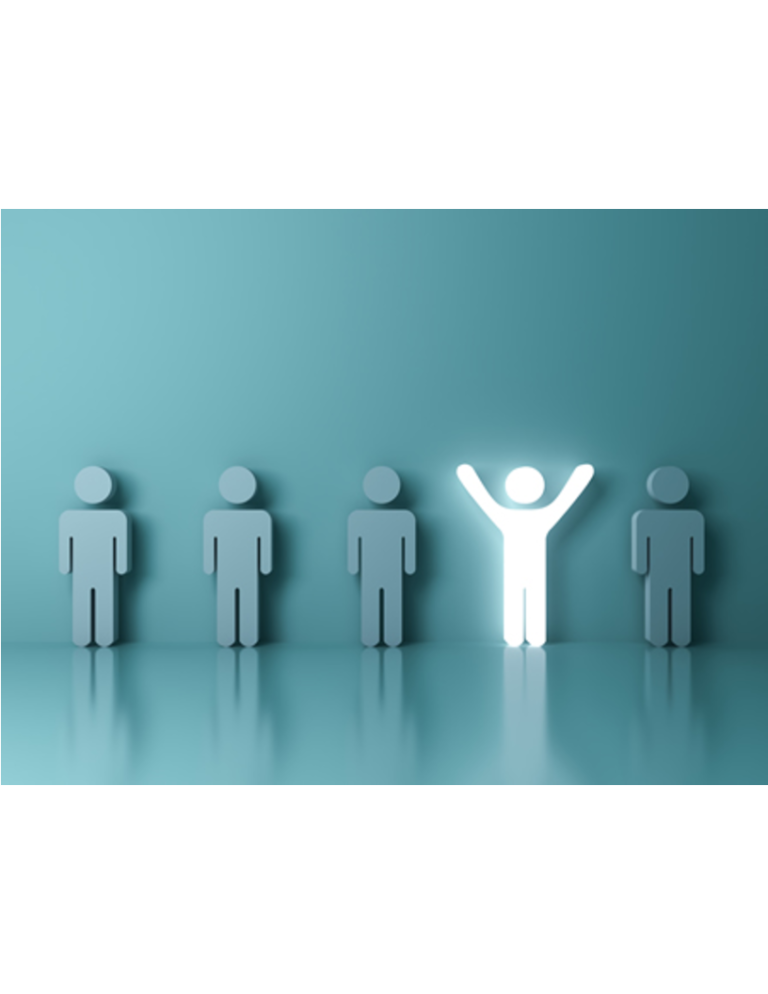 How Call-Backs Can Save Your Call Center
In this one-hour webinar you'll learn how call-backs can deliver concrete ROI for your contact center.