There's a big difference between good customer service and a great customer experience. Delivering world-class service is much more than hiring well-mannered customer service staff. It requires a total commitment to service excellence at every level of the organization.
With so many tools & technologies available today, how can you make sense of what's right for your contact center?
Here are a few key approaches to helping deliver a better customer service experience.
Understand the "channel" in multi-channel.
Increasingly, companies are extending their presence to the web, social media and mobile applications. However,  without a clear understanding of how and why customers are using these channels, it's impossible to develop a cohesive customer service strategy.
Many statistics tell us where customers will be:
Online channels (including web, chat & social) account for more than 30% of customer service engagements.
25% of consumers utilize one to two channels when seeking customer care and 52% of consumers utilize three or four channels.
But knowing why customers choose these mediums requires a deeper understanding of their needs. For example, data from American Express shows us that while customers prefer online and self-service channels for simple inquiries, nothing replaces the voice channel when the inquiry is more complex.
Bottom line: use all the resources available to understand how, where and why your customers want to interact with you. Then, make sure you know how to escalate the conversations across channels when necessary.  For example, Fonolo allows you to seamlessly escalate the conversation from chat, web or mobile to a live voice conversation.
Offer self-service for DIY customers.
According to Zendesk, 72% of customers are looking to serve themselves and 67% prefer speaking with a customer service representative.
Today's self-serve technologies go beyond informational IVRs and FAQ pages. Offering a variety of different options (web self-service, customer-driven mobile applications, automation from the IVR, etc.) is key to meeting the rising expectations of customers.
Bottom line: you're missing out if your organization doesn't currently offer some form of customer self-service.
Listen to your customers (they're talking).
It's never been easier to listen to your customers! A wealth of tools exist that monitor social media and offer customer satisfaction surveys. Because customer experience is inherently emotional, qualitative analytics are an effective way to measure and make sense of it. Voice of the Customer (VoC) programs help companies drive improvements in the customer experience.
Bottom line: more than 60% of customers are influenced by other consumers' comments about companies, and sites like Onholdwith.com exist solely to give customers a voice. Find the sites that are relevant to you to see what consumers are saying about your brand. If you're not listening, you're missing out!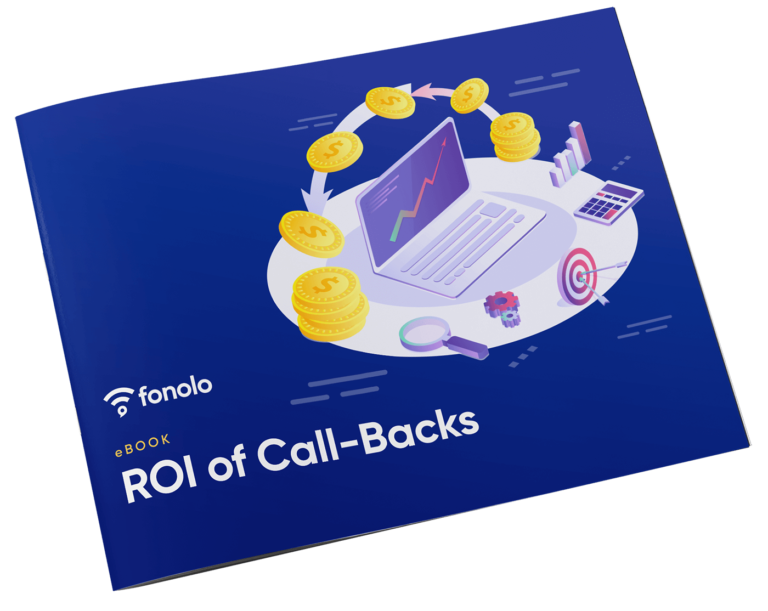 Find out the Real ROI of Call-Backs
Learn how you can build a business case for call-backs using this ROI eBook.