Any company engaged in e-commerce cares a great deal about conversion rate (what fraction of web visitors become buyers). As the price-point of the product increases, it becomes more likely that a live agent interaction will be required to close a sale. In those cases, maximizing conversion rate means making agents readily available, but that also drives up transaction costs.
World Travel Holdings, which operates Cruises.com, and many other cruise-related websites, faces exactly this issue. In today's video you'll hear Nate Sidmore talk about how Fonolo's intelligent click-to-call helped increase conversions on their website.
Some selected quotes:
Transitioning from the Web Channel to the Mobile Channel
The need for integration between the web and the call-center experience is very high.
Nate explains that many cruise buyers start on the website doing research, but most want to speak to an agent before committing the (often very large) amount of money to buy a cruise. Getting that transition from web to phone working efficiently is critical for them.
Fonolo is cost-effective
From a budget perspective, this was a no-brainer.
One of the benefits of a cloud-based service like Fonolo is that costs can be quite reasonable. With no hardware to install and no on-premise integration work, the SaaS model delivers value from day 1.
Ease of implementation
We literally just plugged [Fonolo] in. The whole effort just cruised, no pun intended.
This one is pretty self-explanatory!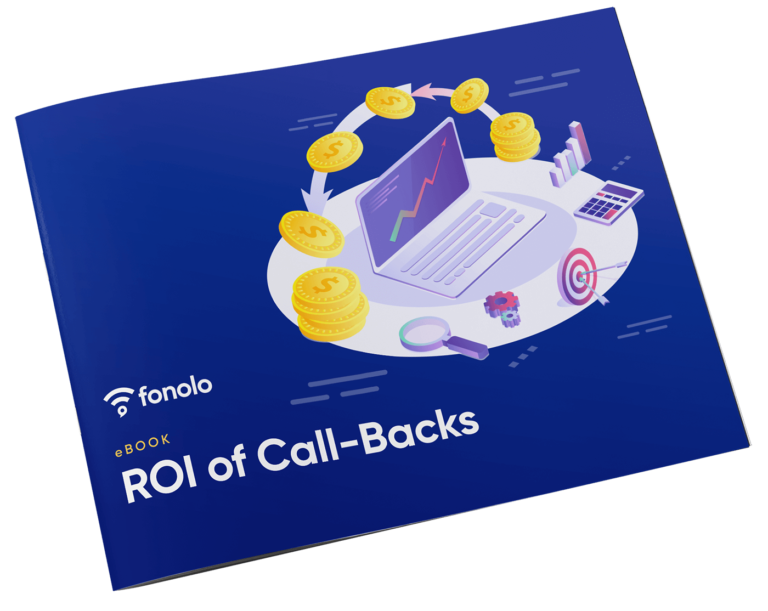 Find out the Real ROI of Call-Backs
Learn how you can build a business case for call-backs using this ROI eBook.