Improving and enhancing the customer experience is an ongoing goal for most service organizations. In a recent Forrester survey, 93% said the customer experience is among their company's strategic priorities. However, the reality is that only 37% of companies have a dedicated budget for improving customer experience initiatives.
There seems to be an ongoing struggle between balancing the customer experience and cost. In a survey of 609 contact centers, 52% identified themselves as cost centers. A disappointing number since this is the one human interaction consumers can depend upon. Unfortunately, those call centers and service organizations will ultimately suffer in the end.
The customer experience is a direct reflection of consumer loyalty and retention. In fact, 89% of consumers who experience poor service with your brand will leave for the competition. This area of business simply cannot be ignored. By focusing on the customer experience, service organizations can improve the consistency of every consumer interaction, in turn creating happier customers.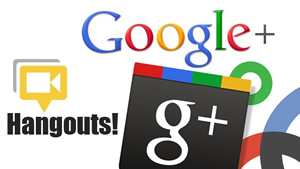 Is Your Organization Focused on Improving Customer Experience?
Most companies will use the customer experience as a way of keeping up with their peers, but smart companies will use it as a form of differentiation.
Don't be left in the dark! Watch the live conversation unfold as we hear from front-line industry experts on why the customer experience deserves more attention and investment now than ever before. Don't miss this opportunity to ask the questions you want answers to!
7 Tips to Mastering CX in the Contact Center
Using these seven tips, we can creatively turn your contact center into a haven for great customer experiences.