In an environment where call center professionals are being asked to do more with less while facing increasing call volumes (some studies estimate this growing at 20% a year), long hold times and a poor customer experience are the unfortunate consequences. It should come as no surprise that call abandonment is also on the rise (from 5% in 2003 to over 13% in 2010).  You can only tell customers that "your call matters to us, please be patient" so many times before they hang up the phone.
Abandon rates speak directly to customer dissatisfaction with a company, forcing callers to engage on other channels (social, web, etc.) or worse, with a competitor.  So what can you do about it?
Know Your Numbers
If you're not regularly reviewing call detail reports, you should be.  Know the peak periods when your customers are contacting you, how long they're waiting (ASA – Average Speed to Answer) and how long it takes to resolve those calls (AHT – Average Handle Time).  And, if customers are abandoning the call, find out how long they're waiting before they hang up.
Many problems can be fixed by staffing based on volume.  Having more agents on hand during peak periods can help reduce hold time and, as a result, abandon rates.  When considering the costs of extra staffing, remember what the experts say: it's less expensive to keep existing customers happy than to acquire new ones.
Offer a Call-Back
One of the single best ways to reduce abandonment is to offer customers a call-back.  By employing a call-back solution, customers can opt to receive a call when an agent is free, reducing abandonment while lowering the AHT of the resulting call.
32% of contact centers experienced fewer abandoned calls after call-backs were added.  And according to Forrester, "The option to hold their place in queue and go on to do something else is highly appealing, with 75% stating a preference for it."
Fonolo's call-back solution is cloud-based, meaning it's quick to deploy and highly scalable. Customers save time, companies save money. Why take the risk that your customers are going to abandon after 30, 60 or 90 seconds on hold? Offer to call them back and earn their loyalty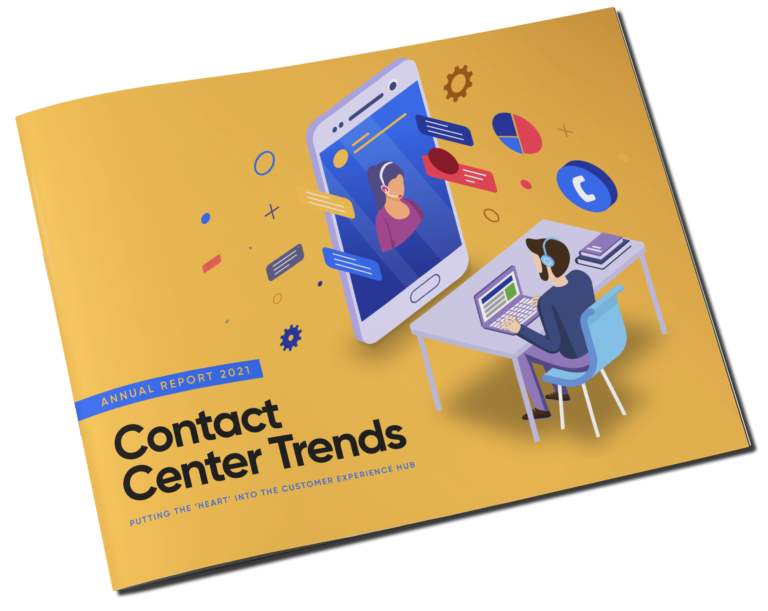 Find Out All the Contact Center Trends in 2021
Find out what trends and changes the contact center faces in 2021