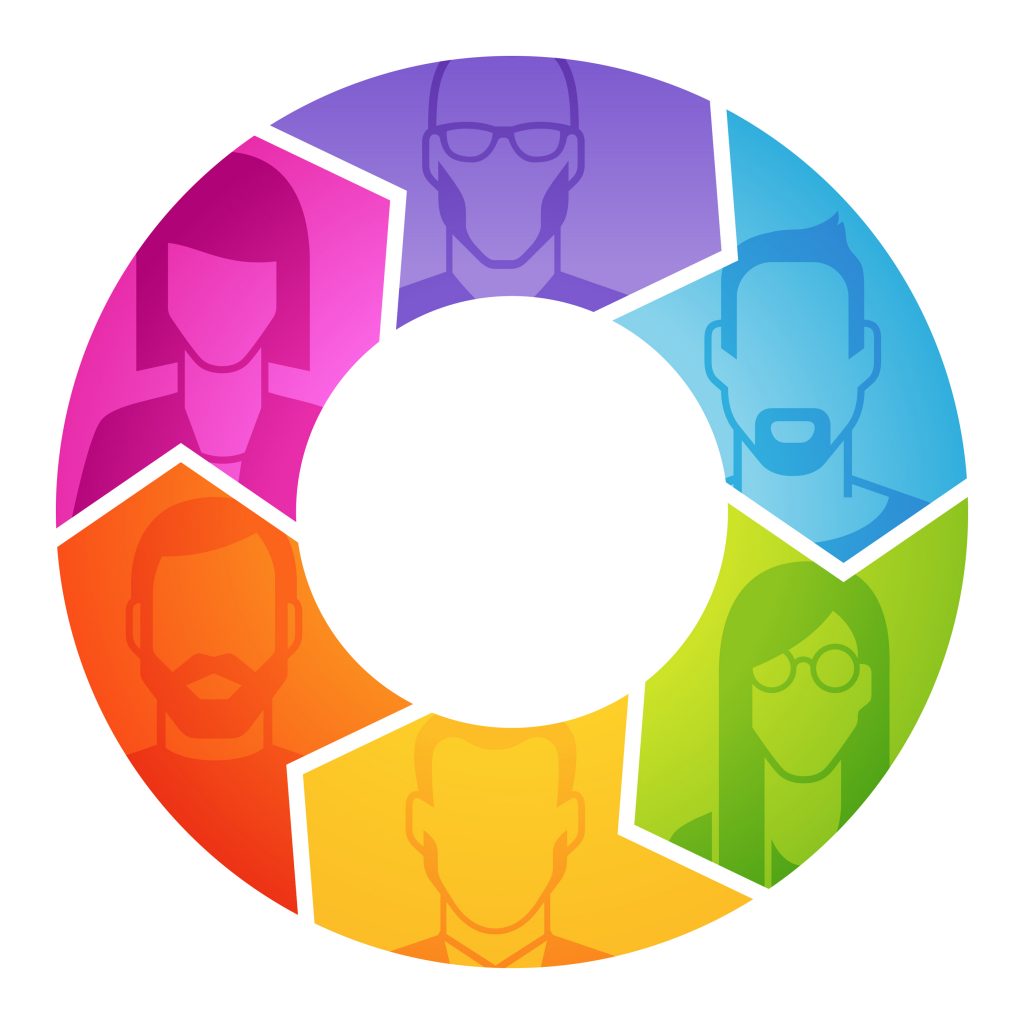 Striving for call center greatness seems simple enough – keep a constant outlook on the industry trends and changes that lead to better performance. Unfortunately, it's harder than it sounds. Managers and executives are inundated with recommendations, but lack clear direction on which processes and technologies to change first.
The call center industry experiences continuous change in terms of business requirements, new technologies and increased customer expectations. The objective is to maximize customer satisfaction and increase revenue, while minimizing cost.
What are the top drivers of contact center satisfaction?
Organizations that focus on customer satisfaction will experience higher loyalty and a greater likelihood that consumers will recommend their brand. What do you need to know and how can you achieve these outcomes?
Gain the insights you need and discover which steps can lead to better contact center performance.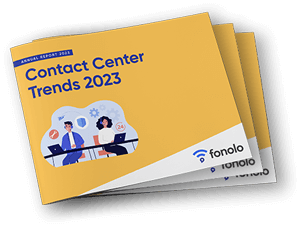 Trend Alert! Contact Center Industry Predictions for 2023
This report offers perspective on where the contact center industry stands today, plus our trend predictions for 2023.