These days, contact centers have more than enough to contend with. Corporate expectations are high, and staff is expected to handle increasing call volumes with reduced budgets. What's more, the burden of supporting social media channels has added extra complexity and additional responsibilities to the mix.
Currently, it's not enough for companies to simply have a social media presence. Consumers expect companies to engage with them via social media in a meaningful way. In other words, they expect the same level of response regardless of whether the channel is Facebook, Twitter or a phone call.
Successfully embracing social media in the contact center requires a strategic approach – here are 3 steps toward developing a social media strategy you can use.
1) Allocate Sufficient Resources
Just as with any other endeavor, planning and forecasting is key. Understanding the level and volume of interactions required to serve customers over social media is critical, allowing you to appropriately staff up to meet the demand. Just as you wouldn't ignore inbound phone calls, don't let tweets go unanswered due to a lack of resources.
In the same vein, be sure to allocate resources both to develop and review service levels. Contact centers depend on metrics to chart their success, and putting a framework around social channels is just as important as it is to handling inbound calls.
2) Train, Train, Train
As with any customer-facing process, proper training is imperative to achieving a high level of customer service. Even though agents may be familiar with social media from a personal perspective, coaching is required to teach them how to handle communications from a corporate perspective. Properly trained, agents will know how and when to respond, and when to consider issues fully resolved.
3) Know When to Escalate
Social media isn't a one-size-fits-all solution for customer care: There are advantages and limitations to every channel, and the key to success is knowing how and when to escalate the conversation to another channel.
For example, communication over Twitter is inherently restricted to 140 characters, which limits the ability of your contact center to solve complex problems. So while consumers may prefer the channel out of convenience, successfully resolving issues will often require a phone call. (Note: tools like Fonolo's Web Rescue allow social or chat agents to escalate a conversation to voice, by triggering an automated call-back from a telephone-based agent to the customer, while passing contextual information.)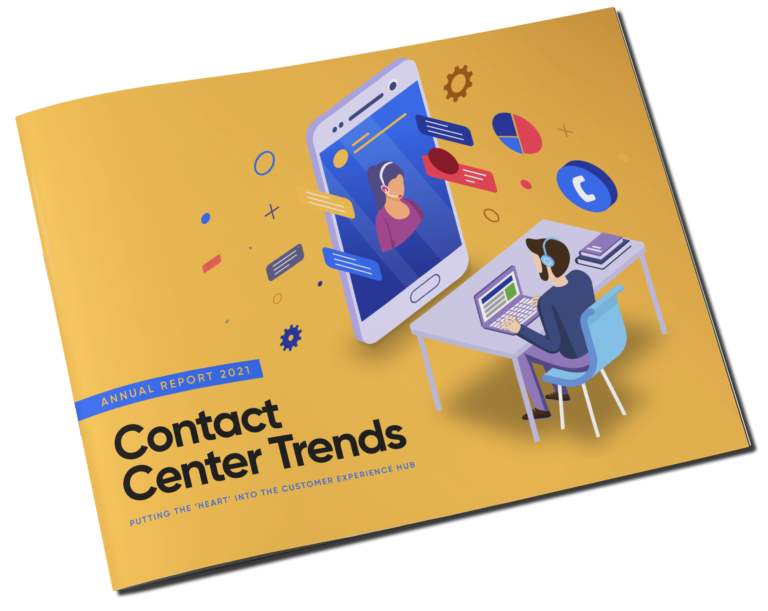 Find Out All the Contact Center Trends in 2021
Find out what trends and changes the contact center faces in 2021