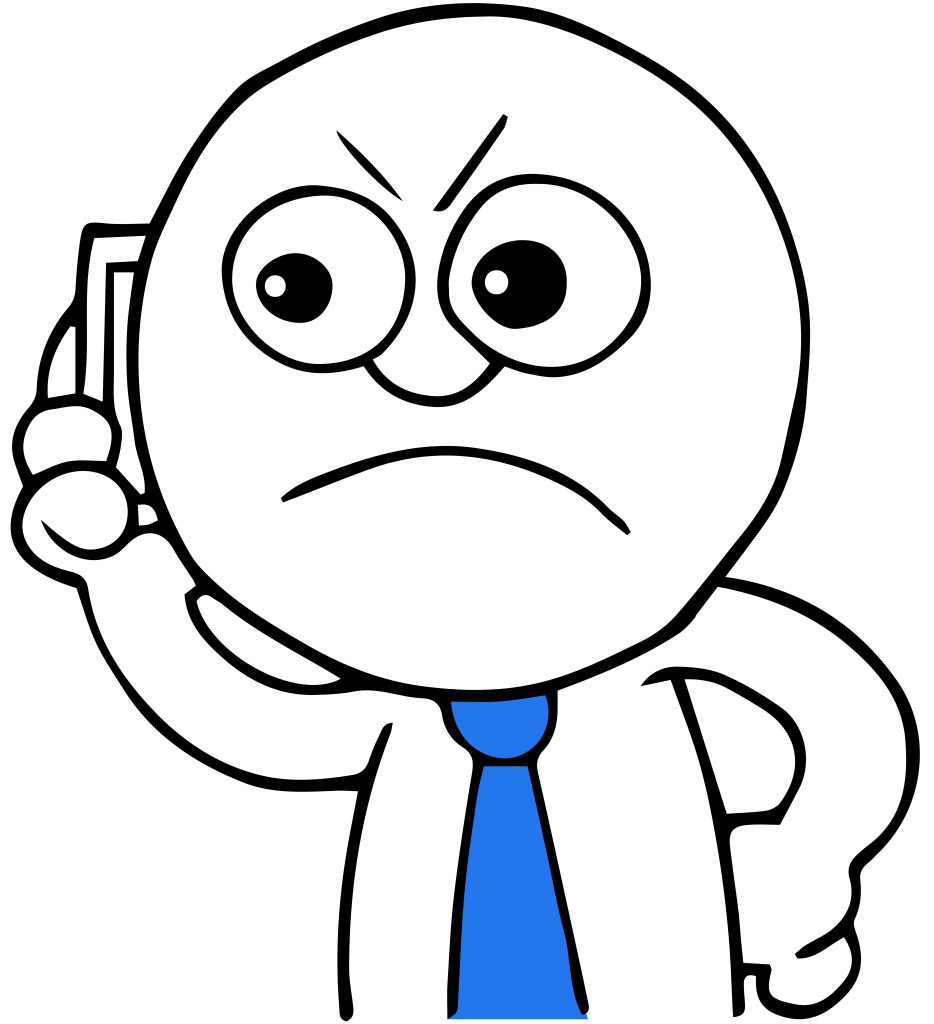 It's hard to deliver a great experience to callers after they've been put on hold. Most customers will tolerate a little hold time but will lose patience quickly, resulting in either an angry caller or – worse – an abandoned call. Either way, the result is a poor customer experience, something no company can afford to take lightly.
If you ask consumers what can ruin the call center experience for them, hold time is consistently at the top of the list. Consider a survey done by Consumer Reports on "Top Gripes" related to phone-based customer service (shown below). Of all phone-related complaints, "can't get a human on phone" and "long wait on hold" are ranked first and third respectively.
In reality, hold time is a consequence of the modern call center environment: reduced budgets, increased call volumes and a loss of focus (having to share resources in order to service customers on alternate channels like web, social and mobile).
So the question becomes: how can contact center managers change the corporate dynamic so that companies put a higher value on customer experience, and thus the call center?
Companies view the customer experience provided through the contact center as a competitive differentiator and are looking to improve the service they deliver. Why? Delivering a high service level is the way to exceed customer expectations, which reduces customer attrition and can turn happy customers into loyal ones.
Keeping customers on hold for extended periods is a sure-fire way to deliver – and publically spread the word of – a poor experience. Rather than risk losing customers to a readily-solvable problem, consider replacing hold time with a call-back solution, which ultimately lowers call center costs while improving the customer experience.
There's no substitute for great a customer experience. Customers will reward you for it.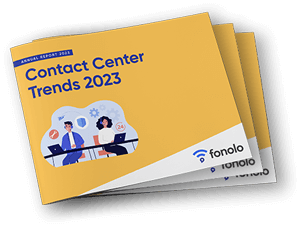 Trend Alert! Contact Center Industry Predictions for 2023
This report offers perspective on where the contact center industry stands today, plus our trend predictions for 2023.