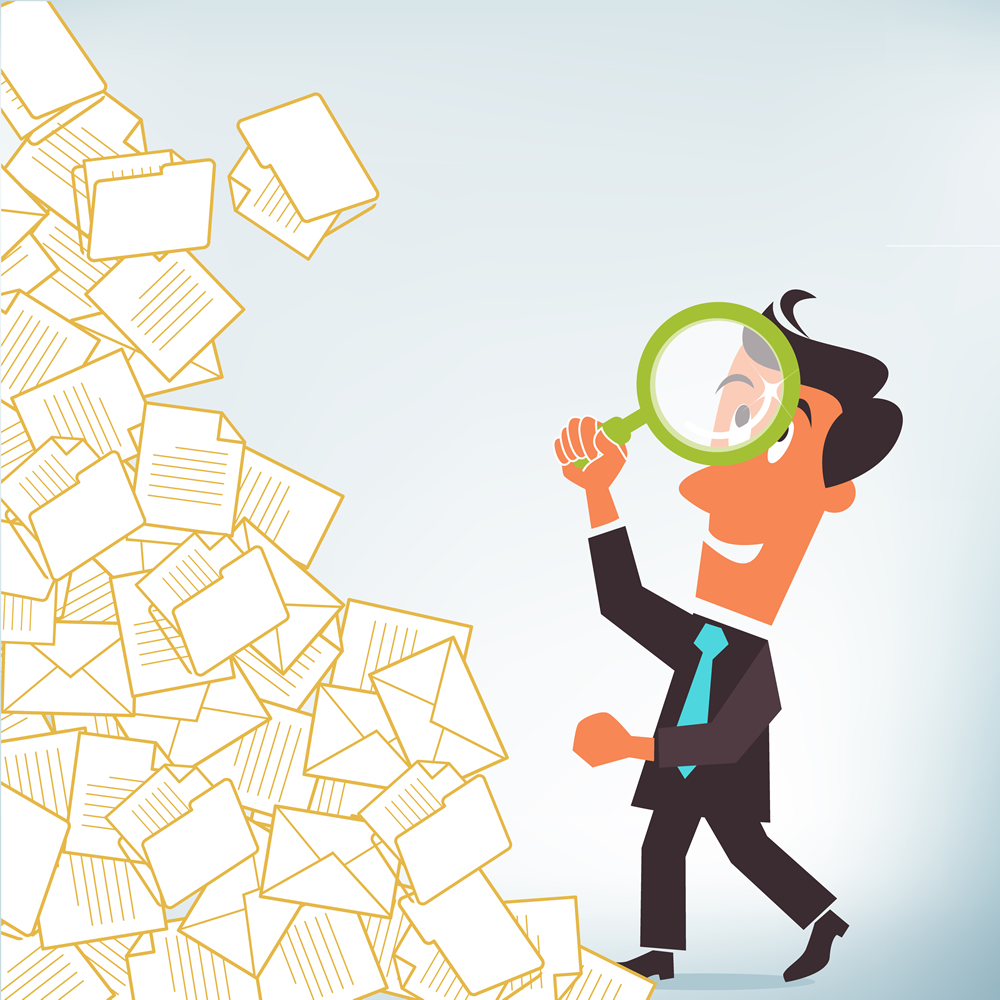 As technology for customer service advances, more and more channels of communication are added to the mix. We started with just the phone call, many decades ago. Then we added email (necessitating the switch from "call center" to "contact center"), then online forms, web-chat and social media. Many people believe WebRTC will be the next major advance on this front.
But understanding WebRTC can be tricky because, unlike the other channels that were added, this one is not starting as a technology in common use by consumers before becoming a customer service channel. Most consumers will first experience WebRTC in the context of customer service. Ditto for contact center executives. If you're in that latter group, I've assembled a list of good resources here to help you.
1)  Levent-Levi's blog
Tsahi Levent-Levi works for Amdocs as his day-job and writes – with incredible depth – about WebRTC technology and innovation as a side-project.
Recommended posts:
How Will WebRTC Manifest Itself on Mobile Devices?
The mobile experience is one of the greatest possibilities for WebRTC. But there's a big fork in the road: Will it be a browser addition or built-in to native apps?
The Weakest Links of WebRTC
What pieces are missing to really fulfill the promise of WebRTC?
2)  BCStrategies Blog
UCStrategies is an industry resource for enterprises, vendors, system integrators, and anyone interested in the growing Unified Communications arena.
3)  NoJitter Blog
No Jitter provides daily commentary and analysis of the enterprise IP-telephony, unified communications and converged networking world. No Jitter strives to be the leading online community where this industry can exchange, debate and incubate ideas and best practices on a daily basis.
Recommended posts:
How WebRTC Could Disrupt the Hospitality Industry
A great piece by Chad Hart, thinking through some possible scenarios. Even if you don't care about hospitality, this kind of thinking is what you should be doing for your industry.
WebRTC Market Update
Irwin Lazar (a member of our Top Analysts list) puts together a great run-down here.
4)  Industry Reports
WebRTC Outlook 2014 Report
This report is based on a survey conducted by WebRTC World in late December 2013. It covers trends, adoption plans and barriers.
WebRRTC Market Report
Longtime telco analyst Dean Bubley makes a very thorough examination of WebRTC's impact on the broader telecom landscape. He predicts over 5 billion supported devices and a billion individual users by early 2017.
5)  Dave Michels: A Contrarian View
Finally I'd like to refer to a post with a more negative take on the future of WebRTC, written by our favorite curmudgeon (and member of our Top Call Center Analysts list), Dave Michels.
Recommended posts:
WebRTC is for losers
The title says it all.
In the specific area of call center integration, I 've got my own list of concerns about WebRTC, which I'll address in a later post.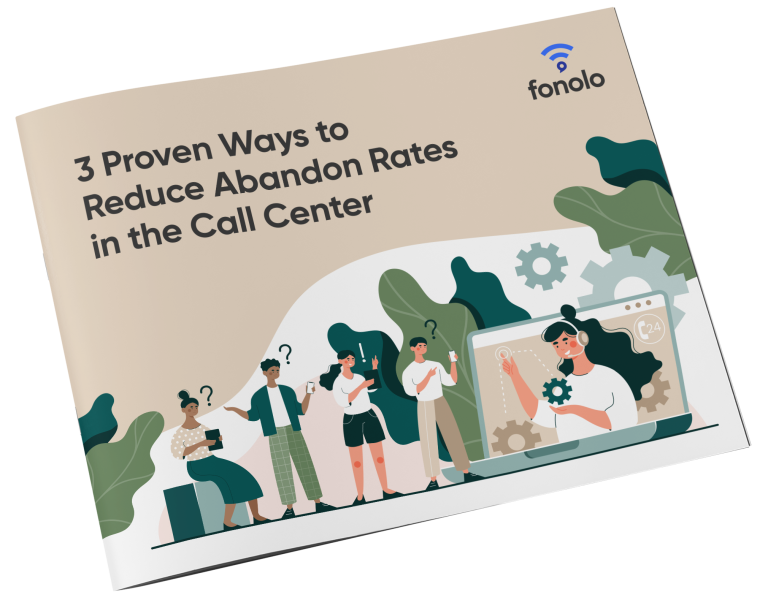 3 Proven Ways to Reduce Abandonment Rates in Your Call Center
Reducing your abandon rates has been proven to lower costs, improve customer satisfaction and deliver a better call center experience.