Looking for the lastest contact center trends in 2020?
Read the 2020 contact center trends report here
Contact centers will continue to transform in the year ahead. Those who focus on new technology and evolving consumer behavior will ultimately succeed. Adapting to changes in the call center industry has become an annual requirement; this is especially true for organizations that stay in tune with the latest trends.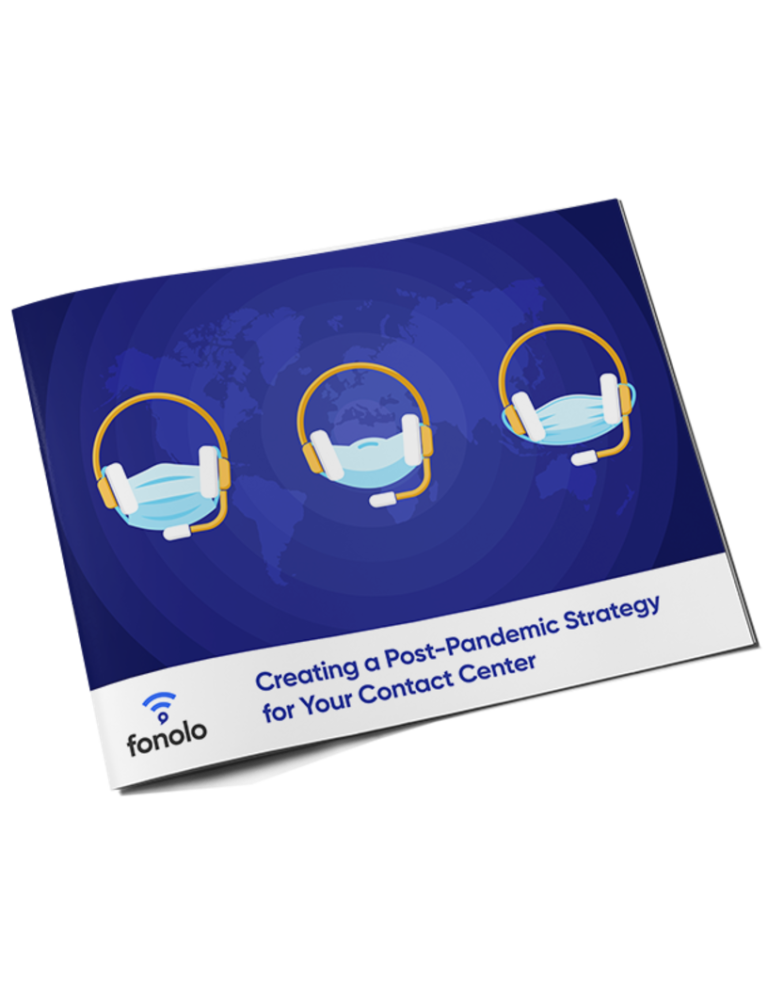 How to create a post-pandemic contact center strategy
Download this free workbook to learn how to create a winning post-pandemic strategy for your contact center.