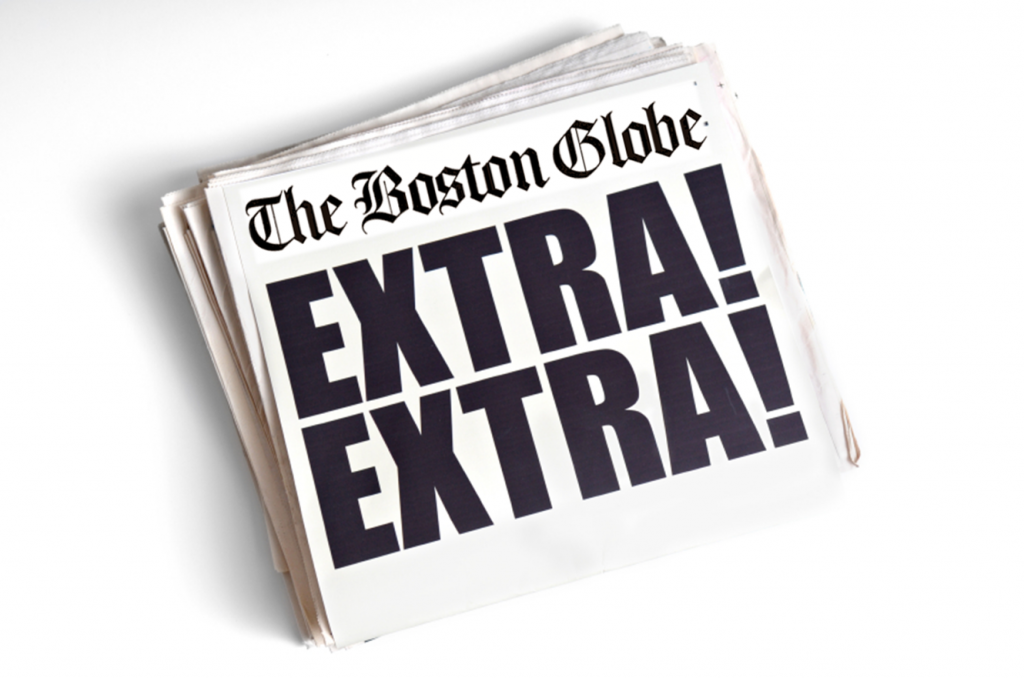 If there's one thing most of us hate, it's waiting on hold.
After all, who would consciously choose to waste their time with a phone receiver stuck to one ear, all the while listening to someone repeat the soothing phrase, "… your call is important to us …"?  (The answer, of course, is no one.)
That doesn't mean that consumers have to just take it. A growing number of frustrated callers have taken to social media to vent their frustration at the very companies who have placed them in telephone limbo. So many, in fact, that we decided to build a website to keep track and publish complaints from all of the Twitter users suck on hold: onholdwith.com.
Among the many thousands of complaints we catalog each day one was from Shirley Leung, columnist for the Boston Globe. When Shirley received an automated tweet response from @onholdwith (telling her that she wasn't alone in waiting on hold with Delta Airlines), she decided to write about her experience.
Cool graph: How many people are tweeting while #onholdwith @DeltaAssist right now? http://t.co/02wExtgvs9 via @onholdwith

— Shirley Leung (@leung) February 2, 2015
                               Delta Airlines: Hold Time Complaints

On February 2nd, 2015 Shirley was stuck on hold with Delta Airlines along with 608 people who were also tweeting about it.
For Shirley and everyone else stuck on hold, there is a better way. Call-back solutions like Fonolo improve the experience for callers, effectively replacing hold time with a call-back. The economic benefits to companies in terms of the reduction in abandoned calls, handle times, and telco costs mean that companies can solve one of the most frustrating aspects of the call center experience while realizing a positive ROI in their investment.
As consumers, it's high time that companies start showing us that our calls actually are important to them.
5 Reasons to Add Virtual Queuing to Your Contact Center
Virtual queuing is a powerful technology that can benefit you in many ways. Find out why an increasing number of contact centers are using this technology.