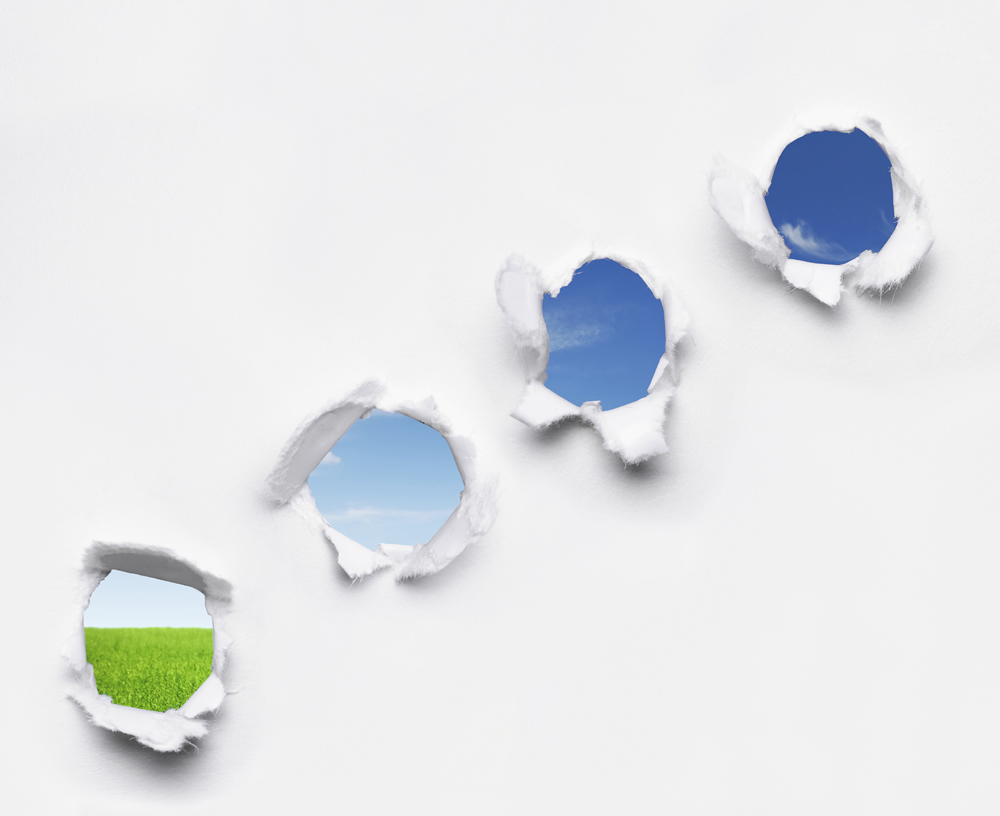 The road to hell may be paved with good intentions, but so is the contact center. Many companies talk a big game when it comes to providing outstanding customer service, but few actually achieve it. The question is: Why?
Certainly, no organization sets out to overpromise and underdeliver to its customers. Rather, poor service is the sum of all the policies and decisions along the way that negatively affect the service outcome, despite anyone's best intentions.
Here are 4 hidden causes of poor customer service, and what you can do about them.
1. Being too focused on the metrics
There's no doubt that metrics matter, but when organizations become overly myopic with service levels, average handle times, calls per hour, etc. service delivery can really suffer.
For companies, hitting target metrics can bolster a false sense of security, while encouraging agents to focus on specific goals that may actually hinder customer service. For example, focusing on short handle times can come at the expense of first call resolution; while spending extra time with each customer may result in fewer calls/emails and an increased level of customer satisfaction.
There's often no single metric that will illuminate every aspect of service delivery. But by casting the net a little wider (looking at customer satisfaction, NPS scores, etc.) and taking the numbers with a grain of salt, companies can begin to focus on what matters most: the customer.
2. Taking a cost-centric approach rather than a customer-centric approach
Many companies look at customer service as a "cost center" – a function that adds expense without adding revenue. But the successful ones know the importance of maximizing every opportunity to interact with customers.
Take the example of Zappos, legendary for its customer service. According to CEO Tony Hsieh,
… we've found that on average, our customers telephone us at least once at some point, and if we handle the call well, we have an opportunity to create an emotional impact and a lasting memory … Our philosophy has been that most of the money we might ordinarily have spent on advertising should be invested in customer service, so that our customers will do the marketing for us through word of mouth.
There are many ways to cater to your customers without having to break the bank. For example, if your call center routinely experiences high call traffic or regular spikes in call volume, consider using cloud-based call-back technology to improve the customer experience.
3. Losing sight of your greatest assets
Your agents are on the front-line of customer service, interacting with customers all day, every day. Recognizing them for what they are – your greatest assets – will go a long way to improving the quality of service you deliver. Lose sight of this and you can easily end up with a demoralized customer service team and a high employee turnover rate, leading to higher costs and, ultimately, unmet customer expectations.
There are many ways to motivate your agents and develop a rock-star customer service team, but the first step is to recognize the crucial role the contact center plays in your organization and commit to investing in it.
4. A poorly executed channel strategy
Multi-channel may be the way of the future (88% of companies have adopted multi-channel to keep up with increasing consumer demand), but many companies haven't fully grasped the implications.
Corporate marketing departments have been quick to use multi-channel to get their message out (e.g. Twitter campaigns), however, what this really does is tell customers that they're open for business on that particular channel, leading to expectations that must be met.
It's important to be where the customer is, whether that's chat, email, social media, a mobile application, or the more traditional phone call. But what's more important is to meet (and exceed) their expectations, which means being prepared to fully support interactions on that channel. (For example, forcing chat customers to hang up and call your call center, when agents aren't qualified to handle more detailed requests.)
While it's not always possible to service every customer on every channel, it is imperative that companies have a plan to escalate conversations across channels, while preserving the context of that conversation (e.g. using call-backs as a way to escalate chat customers to voice).
Bottom line: always keep the customer in mind when you make decisions that affect your contact center.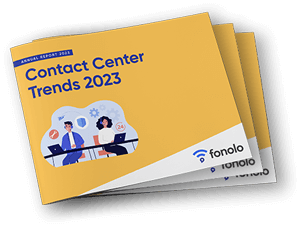 Trend Alert! Contact Center Industry Predictions for 2023
This report offers perspective on where the contact center industry stands today, plus our trend predictions for 2023.