Keeping employees motivated is a challenge in every industry. In fact, 70% of business transformation efforts fail due to lack of employee engagement. In the call center, however, it can be even more difficult due to the repetitive nature of the job. This is where gamification comes into play.
Gamification captures agent performance data and, in turn, uses that data to motivate them with rewards and points. Adding games, scores, virtual badges, and other game-like elements to everyday work processes can make the job more fun.
However, with any trend (or fad) there will be proponents and detractors. Some proponents insist that every job will eventually be gamified, while detractors fear that it's just another management fad or, worse, a new form of corporate control.
Gamification: Agent engagement or technology distraction?
So here's the golden question: Does it make sense for you to gamify your contact center? Is it really going to engage agents, or will it just serve as another distraction?
No more playing around. Let the experts discuss this, and so much more in this one-hour Google Hangout.
Join us as we discuss gamification in the contact center.
Tweet your comments and questions to @Fonolo with hashtag #Gamification, or comment on our live conversation streaming on Google+.
We talk about:
What are the pros and cons of gamification?
Is mandated play really engaging?
Are call centers adopting this form of technology?
What opportunities and challenges lie ahead?
Plus so much more!
Who should watch:
VP's & Directors of Customer Service
VP's & Directors of Contact Centers
VP's & Directors of Web/Social Media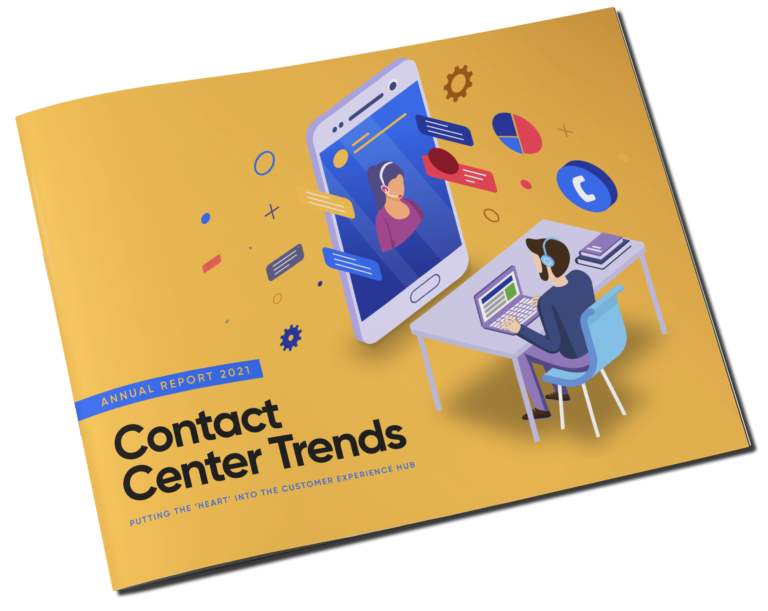 Find Out All the Contact Center Trends in 2021
Find out what trends and changes the contact center faces in 2021