We live in the era of social media, where a single negative review can go viral in a nanosecond. Customers know what they want and what they're going to get when they engage with a company – and "delight" is not on their list of expectations. So why are companies sticking to the same clichéd marketing playbook?
The current reality is that customer satisfaction levels are lower than they were in the 1970s, according to CCMC's National Rage Study. Despite a substantial increase in spending by companies to handle customer complaints, billions are at risk to businesses as a result of customer dissatisfaction.
It's not that companies are unaware of this. On the contrary: they have more channels than ever for consumer complaints (phone, social, mobile, email, chat). However, these are frequently cumbersome (overly complicated IVRs) or are managed by understaffed departments, leading to overly long response times or agents who are powerless to resolve complaints. According to the CCMC survey, the net result is that 56% of consumers that complained to businesses feel that they "got nothing".
One wonders why there is such a disconnect between a company's outward messaging, and what consumers truly expect. While slogans like, "we'll do our best not to completely disappoint you" or "you'll dislike us less than the competition" won't win any awards, they're closer to reality than telling customers that they'll be delighted. (Because, seriously, who's buying that anymore?)
To truly care about the customer experience, companies need to embrace the contact center and make it part of their corporate DNA. After all, in 2015, the main goal of call center managers isn't simply to delight customers. They're busy handling increased call volumes with fewer resources. They're trying to translate corporate goals into workforce targets. They're figuring out how to provide a consistent experience across an ever-expanding set of channels (voice, social, mobile, email, chat, and whatever comes next). And they're the ones talking to customers, all day, every day.
Remedying these problems means realizing the importance of maximizing every interaction with customers (and not just squeezing every buck out of the call center). That means training and retaining a superb customer service team, empowering them to do their job, and eliminating the need for customers to wait on hold (either by staffing up or by employing a call-back solution), among other things.
Please, stop trying to delight customers. And, start really listening to them.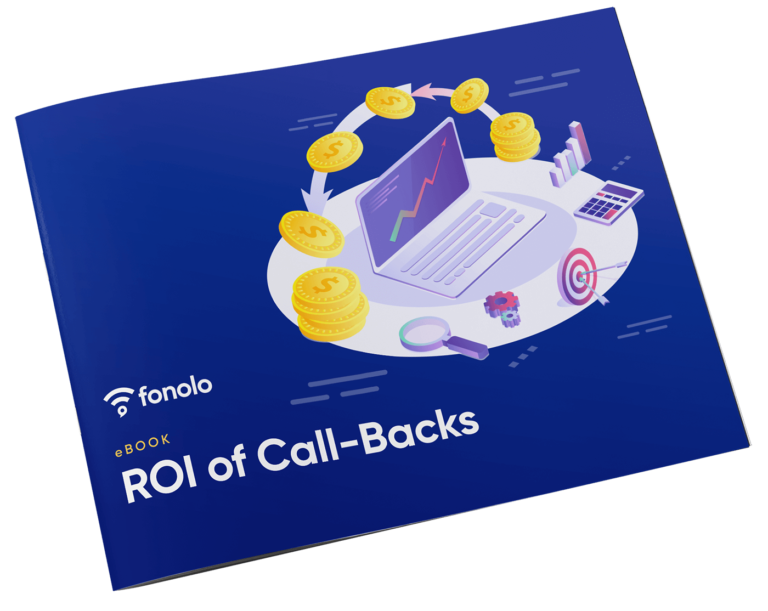 Find out the Real ROI of Call-Backs
Learn how you can build a business case for call-backs using this ROI eBook.