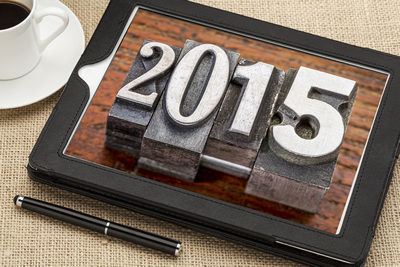 Customer service should always stay top of mind. And there's no better way to get the inside scoop than by understanding the stats and trends affecting the industry at large.
Here are 8 interesting stats to get you thinking about customer service.
1. Through 2018, the lack of support in mobile applications will lower customer satisfaction rates by 5%. (Source: Gartner)
2. By 2017, one third of all customer service interactions will still require the support of a human intermediary. (Source: Gartner)
3. By 2020, customer experience will overtake price and product as the key brand differentiator. (Source: Walker)
4. 70% of contact centers plan to expand the use of virtual agents in 2015. (Source: Salesforce)
5. Companies focused on providing a superior experience across customer journeys realized a 10-15% increase in revenue and a 20% increase in customer satisfaction. (Source: McKinsey)
6. More than 100 of the 500 largest global businesses will introduce video-based chat by 2018. (Source: Gartner)
7. Companies that engage and respond to customer service requests on social media can cause an increase in sales because customers will spend up to 40% more with that company when satisfied. (Source: Brain & Company)
8. 52% say Facebook is the most effective social channel for customer service. Twitter follows at 25%, then LinkedIn at 8%. (Source: Salesforce)
[FREE WEBINAR] Learn why your credit union is struggling to get new members.
Join Fonolo the Linn Area Credit Union, and the NCUCC for an exclusive webinar that will help you take the brakes off your credit union's growth.