86% of consumers are put on hold every time they contact a business. In fact, the average person spends almost 43 days of their entire life on hold. Not surprisingly, customers say their biggest frustration when phoning a contact center – by a whopping 43% – is being put on hold.
Long hold times are also an impediment for businesses, as it costs them $130 Billion in productivity losses every year.
More and more, contact centers are realizing the detrimental effect hold-time is having on their customer satisfaction scores, abandonment rates, and the overall customer experience. Luckily, there are easy ways to fix this problem.
According to a 2015 report from Software Advice, "Consumers prefer the option of getting a call-back versus waiting even 6 minutes on the phone and a high percentage 'always prefer a call-back' regardless of wait times."
How can you improve the customer experience in your call center?
In this one hour webinar you'll learn how call-backs can change your approach to customer service and are guaranteed to improve the customer experience. You'll hear from guest speaker Mark Nelson, VP Shared Services at Suddenlink, who will talk about how his company eliminated hold time, reduced abandon rates by 25%, and seized the opportunity to improve the customer experience.
We talk about:
Consumer Expectations
Improving Customer Satisfaction
Lowering Abandon Rates
The Future of the Call Center
Plus so Much More!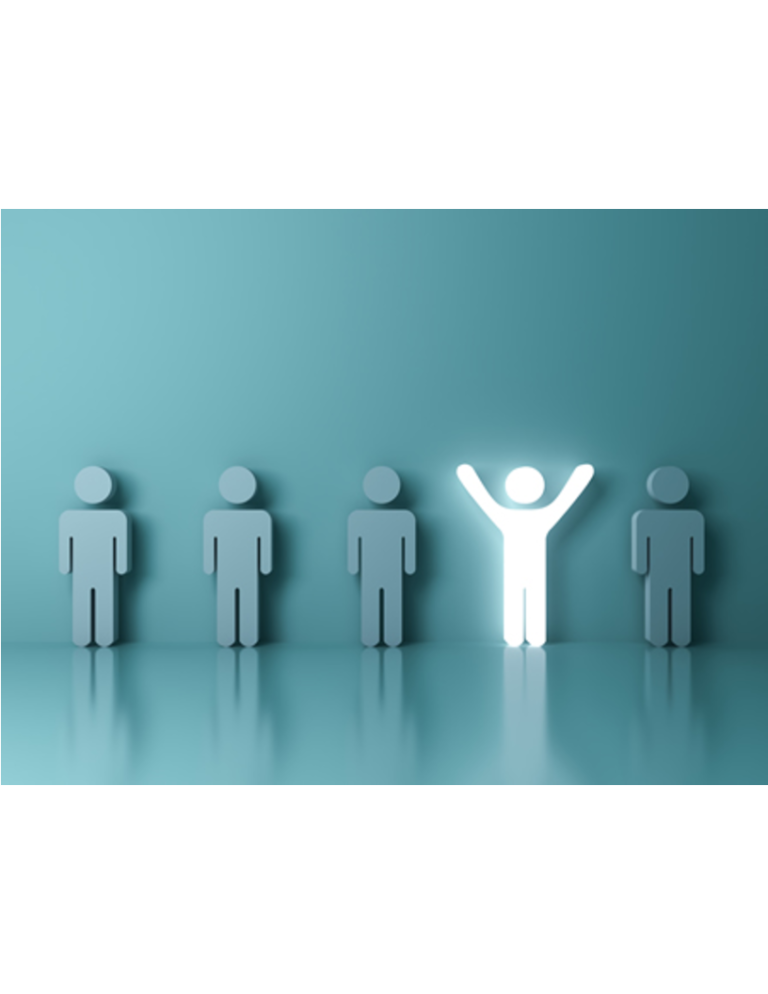 How Call-Backs Can Save Your Call Center
In this one-hour webinar you'll learn how call-backs can deliver concrete ROI for your contact center.