The best way for a call center to stand out from the competition is by providing an excellent customer experience – we all know this, right?
So let me ask you, how long are your customers waiting in queue before their questions are addressed? The fact is: The longer they wait, the more frustrated they'll become. Most callers will start to rate their satisfaction level with your company almost immediately, even before any interaction with an agent has taken place.
Businesses are losing customers every day through the simple act of putting them on hold. The good news is that this problem is entirely fixable.
How can you improve the customer experience in your contact center?
In this one hour webinar, you'll learn how call-backs can change your approach to customer service and are guaranteed to improve the customer experience. You'll hear from guest speaker Gibbs Jones, SVP of Customer Experience at Suddenlink and Mark Nelson, VP Shared Services at Suddenlink, who will talk about how their company eliminated hold time, reduced abandon rates by 25%, and seized the opportunity to improve the customer experience they offer.
Here's a sneak peak at the slides!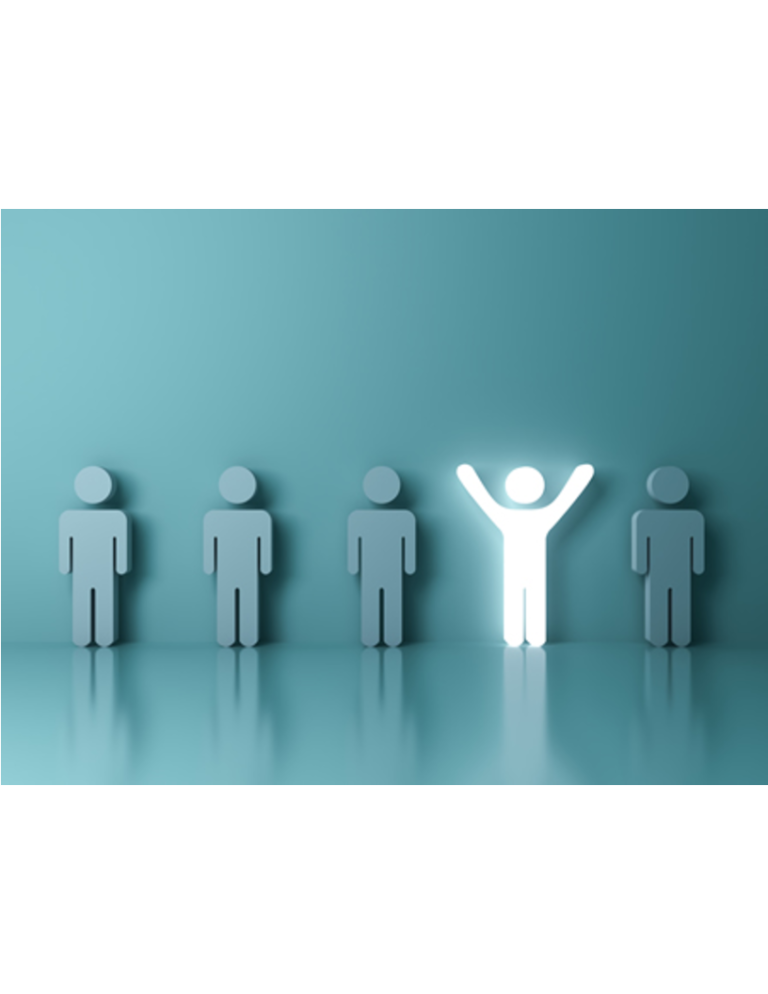 How Call-Backs Can Save Your Call Center
In this one-hour webinar you'll learn how call-backs can deliver concrete ROI for your contact center.