Have you ever talked to a customer service rep and had that feeling that they just don't care?  Perhaps they're having a bad day or were poorly trained, but to you – the consumer – it makes no difference. Ultimately, you feel undervalued.
In a service environment, perception is everything. The language you use can greatly impact how consumers feel about an experience. For example, something as simple as using positive language can often rescue a bad interaction, leaving customers on a high note.
Here are 10 phrases that are sure to make your customers happy: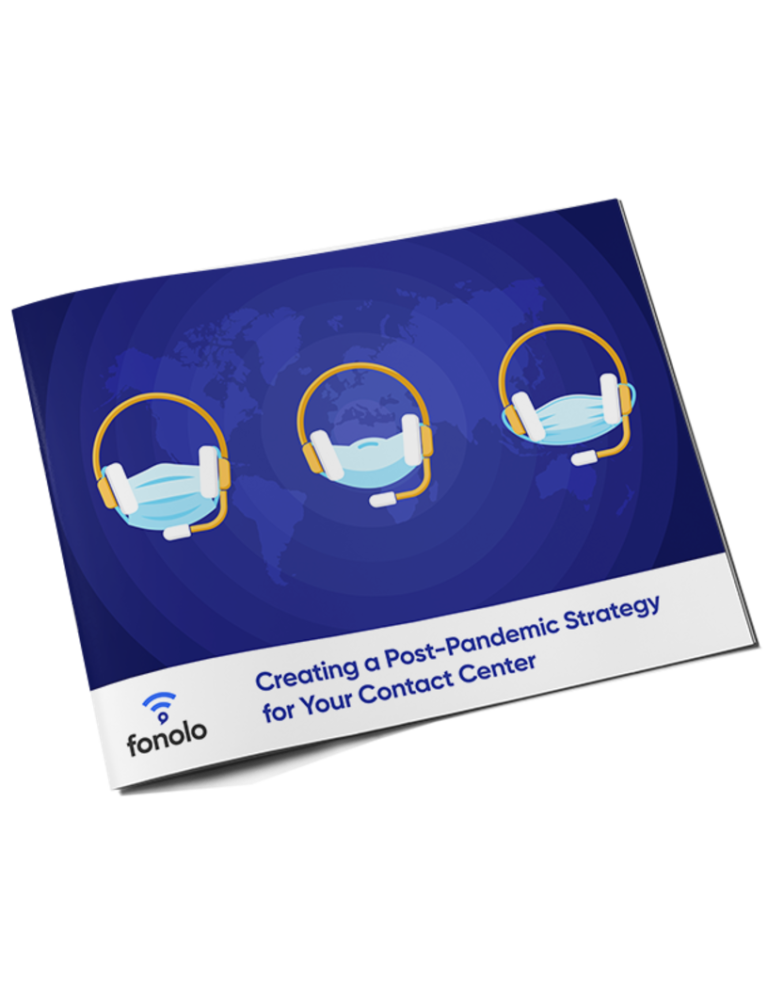 How to create a post-pandemic contact center strategy
Download this free workbook to learn how to create a winning post-pandemic strategy for your contact center.