One of the stats we often lead with is from Forrester, who notes that "75% of callers think the option of a call-back is 'highly appealing'." It's simple and clearly illustrates the point that most people prefer not to wait on hold. This is at the essence of the services we provide at Fonolo.
To do this (i.e. replace hold-time with a call-back), a company like ours has to support a wide range of platforms – not just different vendors, but also a range of products (of different vintages) from each vendor. What this means is that we spent a great deal of our time with infrastructure companies in order to make sure we have maximum interoperability.
Luckily, Fonolo's solution is cloud-based, which makes it relatively easy to integrate with any technology. But, we also have the ability to integrate more deeply, where we can offer some extra functionality (for example, with our on-premise Call-Back Appliances).
Which brings me to today's news: we've just announced a partnership with Aspect, which allows us to expand our call-back offering (including web and mobile) for customers on their platform. We have a number of customers operating Aspect contact centers, so this is truly great news for us.
With this partnership, Fonolo will be part of Aspect's Technology Alliance Program and we'll be featured on their Technical Partner Showcase. You can read the full press release on our site. Here's a snippet from Mike Moors, Aspect Vice President of Worldwide Partners:
Contact centers today are trying to deliver the best possible customer experience, while controlling costs. Fonolo provides a solution that meets both needs. We're very excited to have Fonolo as a part of Aspect's Technical Alliance Program.
Here's hoping you don't have to wait on hold today.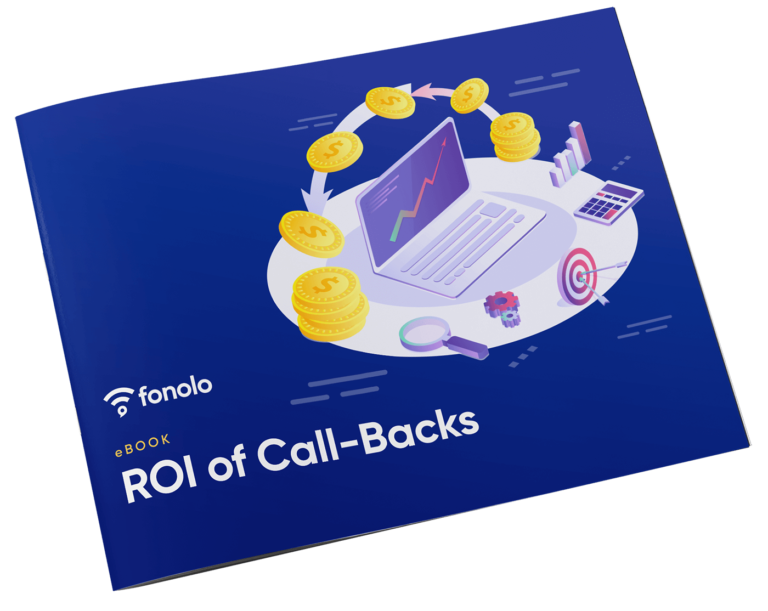 Find out the Real ROI of Call-Backs
Learn how you can build a business case for call-backs using this ROI eBook.