Sending callers on a wild goose chase by navigating a complicated phone menu is no way to service your customers. All too often callers will "zero-out" in hopes of a quicker response – this leads to higher costs as those calls are constantly misdirected.
The idea behind Web Call-Backs (formerly Visual IVR) is to replace the traditional phone menu with a simple visual interface on the web or mobile device. But is this the right solution for your call center?
Web Call-Backs: The Good, The Bad and the Ugly
In an industry where customer experience is essential to success, it's important to understand which strategies will lead your call center down the right path. Listen to the experts as they dive into the true advantages and drawbacks of Web Call-Backs in this one-hour Google Hangout.
Watch this interactive discussion unfold!
We talk about:
Is the name "Visual IVR" (now called Web Call-Backs) a good reflection of what it is?
What are the pros and cons to Web Call-Backs?
Are Web Call-Backs a permanent part of the customer experience, or just a stop-gap measure?
How can a contact center determine if this is a good solution for them?
Who should watch:
VP's & Directors of Customer Service
VP's & Directors of Contact Centers
VP's & Directors of Web/Social Media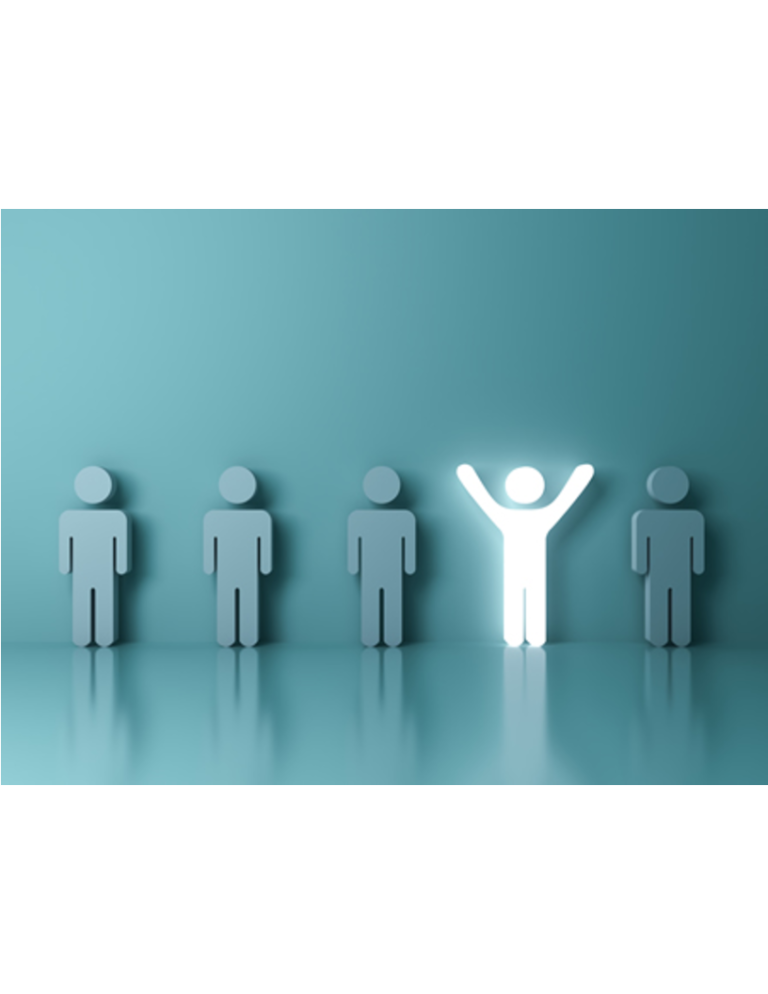 How Call-Backs Can Save Your Call Center
In this one-hour webinar you'll learn how call-backs can deliver concrete ROI for your contact center.