The best way for a call center to stand out from the competition is by providing an excellent customer experience – we all know this, right? And yet, if you ask consumers what can ruin the call center experience for them, hold time is consistently at the top of the list.
It's hard to deliver a great experience to callers after they've been put on hold. Most will lose patience quickly, resulting in either an angry caller or – worse – an abandoned call. Either way, the result is a poor customer experience, something no company can afford to take lightly.
Removing the frustration associated with long hold time directly results in happier callers and a more profitable call-center. Best of all, when deployed correctly, call-backs can deliver concrete ROI! Interested in learning how you can quantify this with real numbers?
In this one hour webinar you'll learn how call-backs are a net positive for the contact center. You'll hear from Shai Berger, CEO of Fonolo, who also published an in-depth eBook on this topic.
Here's a sneak peak at the slides!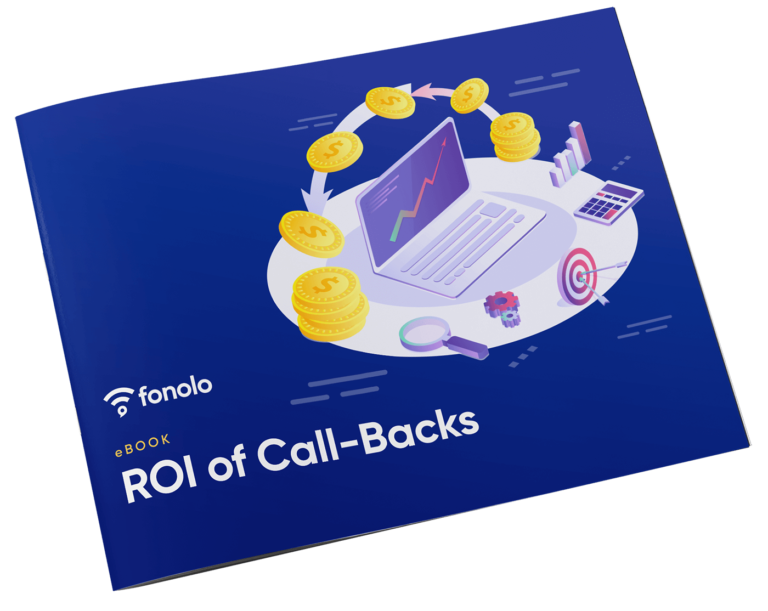 Find out the Real ROI of Call-Backs
Learn how you can build a business case for call-backs using this ROI eBook.