Time is generally considered to be the most precious commodity in your workplace. Inefficient practices or simply not utilizing the tools and technology available could lead you with endless lost hours. A simple shift in focus and a key look at processes could help you get some of that time back and make your contact center more efficient.
Here are six important ideas and strategies to save your call center time.
Empowering Agents Through Training
Agents are generally considered to be the frontline in war against the clock. One of the best ways you could prepare them is to build a solid foundation of knowledge, updating and improving them with the techniques on regular basis. The more equipped your call center agent is, the more confident they will be in handling complex inquiries on their own without any need to escalate. Also, having better quality information could double efficiency leading to a happy, informed customer.
Segment Customers Using Precise Routing 
Accurate routing could help you drastically reduce your call times. It means that your customers are getting to the right place and are provided the right information every time. Developing the right routing would also allow you to allocate more experienced agents to complex streams.
Gathering All the Information Required Before Going on a Call 
In order to best resolve the issues, call center agents must gather the required information before going on a call. This will make the customer feel valued and keep the agent in control.
Understanding Your Call Metrics 
Defined metrics are considered to be the most important keys for working smarter and not harder. Identify where your business excels and where there's room for improvement. This kind of call center tracking continues to pay dividends, as managers are able to chart the effectiveness of new programs while correcting them when necessary.
Providing a Call-Back Solution 
A call-back solution is considered to be a win for call centers and customers alike. Having fewer callers on hold leads to less frustrated customers. Allowing your contact center to free up queues leads to better performance, increased customer satisfaction and improved agent morale.
Automating the Identification and Verification of Your Customers
Automated identification and verification could easily shave minutes from call handle time and minimizes the risks associated with manual entry. This could easily be achieved through two important automated factors:
Authentication and
Voice biometrics technology
---

Guest Blogger: Jane Dias
Jain has over 10 years of experience within the BPO Industry and contact center outsourcing services.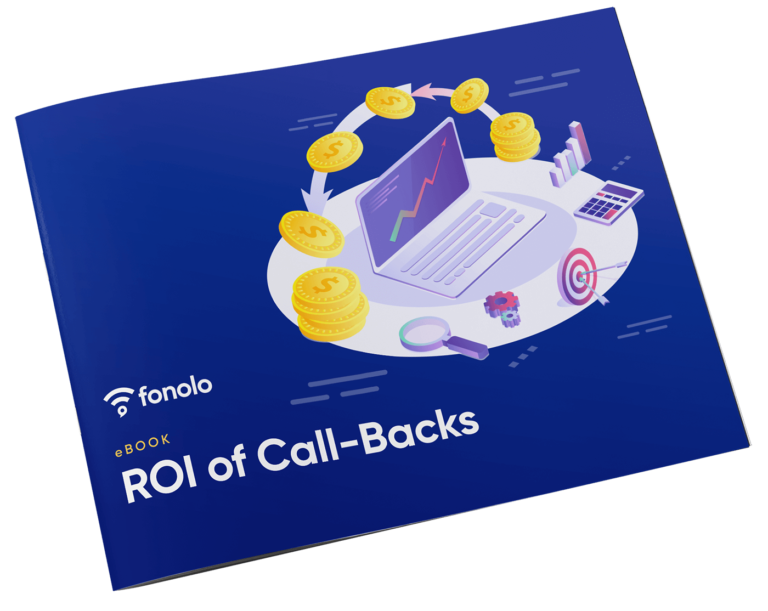 Find out the Real ROI of Call-Backs
Learn how you can build a business case for call-backs using this ROI eBook.