Since the 1960s, technology has played a huge role in the evolution of the contact center. For this blog we've dug into the roots of the call center to unearth a few images of decades past. This infographic reveals candid snapshots of the call center and how agents have adapted to new waves of innovation over the years.
Whether you cringe or laugh, it's clear, we've come a long way…

What does your call center look like today? How do you picture it 10 years from now? Share your thoughts in the comments.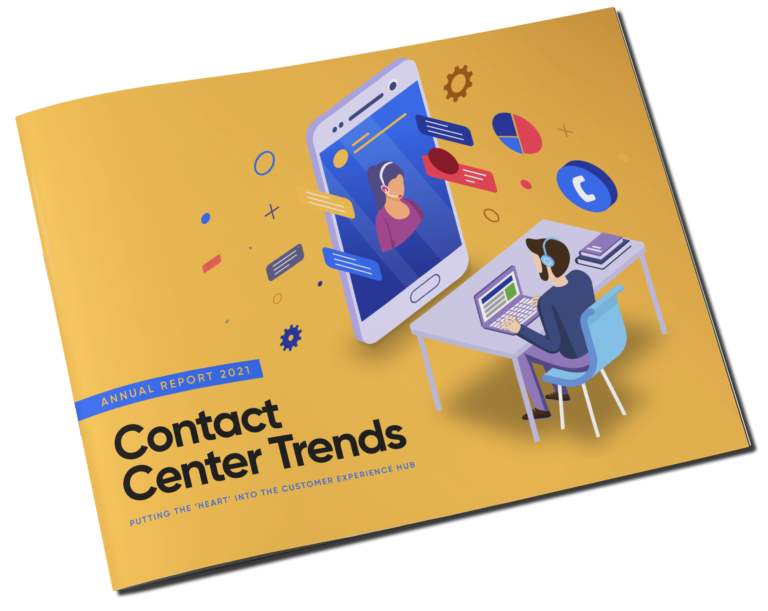 Find Out All the Contact Center Trends in 2021
Find out what trends and changes the contact center faces in 2021