Let's get straight to the point – If you want a successful contact center, excellent customer service must be at the heart of it. An abandoned call is just the opposite of that. Whether customers are staring at their watches in a checkout line or tapping their fingers while on hold, the time they spend waiting diminishes the experience. Period.
Customers expect to receive service quickly and efficiently. It's no secret that they hate waiting on hold, which is why they choose to hang-up instead. I'm certain you're asking the question: Couldn't they have stuck it out just a little longer to get the answer they needed?
The answer is no. 60% of customers will abandon a call after just one minute of waiting on hold. The world is moving at a rapid pace and your contact center needs to keep up. (Don't worry, I won't be pointing the finger throughout the entire blog, I actually have a solution for you – yay!)
So, why did they hang up? Simple – your hold time was unacceptable. Long hold times mean lost sales, bigger service issues, and unhappy customers. Maybe you stayed within service levels, but the customer perception is really all that matters, and to them, it was clearly too long. Maybe it was an unexpected spike in call volume – totally understandable.
I know that it's out of your control, but at that moment in time, it changed the experience you delivered. This brings me to the golden question, "How can your contact center provide acceptable hold-times during peak season?"
Well, I have the answer for you.
Learn how Credit Union of Colorado reduced abandon rates by 40%, improved the calling experience, and seized the opportunity to manage unexpected spikes in call volume. You can read the success story, or watch the webinar below.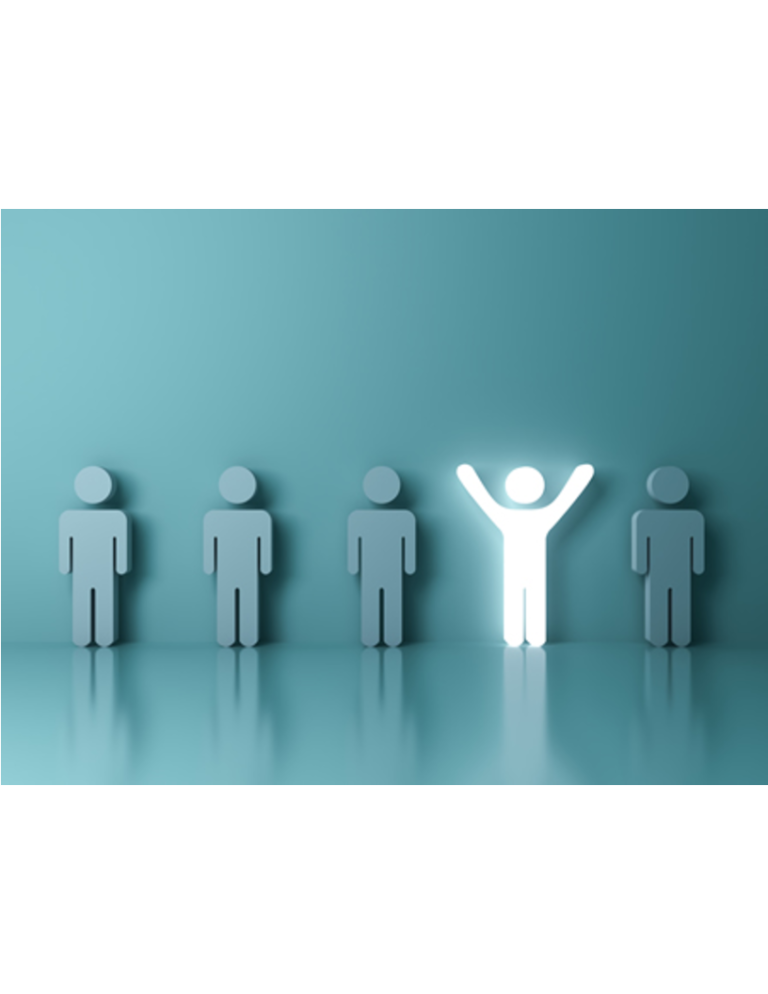 How Call-Backs Can Save Your Call Center
In this one-hour webinar you'll learn how call-backs can deliver concrete ROI for your contact center.