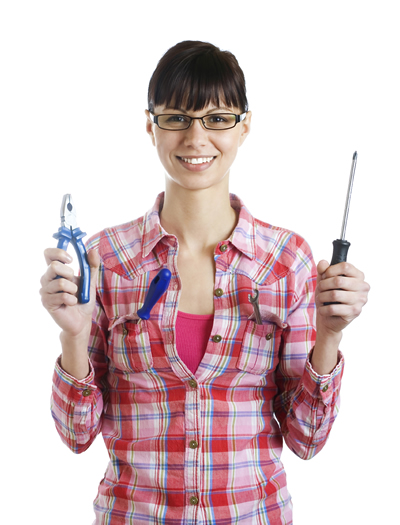 Customer service teams are always looking for new ways to operate more efficiently. Ways that make the experience better for them, and better for the customers they're serving. Technology is a quick answer when embarking on this task.
It's important that you make it easy (and fun) for your customer service teams to provide quality support. Today, there are a number of great solutions out there to help your business manage its customer service needs. Let's uncover 5 tools that get rave reviews and are sure to help your team operate more successfully.
1.
Zendesk provides customer service and support ticket software. The web-based help desk solution is used by more than 60, 000 organizations worldwide. This popularity comes as a result of their "beautifully simple" user interface (UI), which is designed for convenience and scalability. Find out for yourself with their free 30-day trial.
Click here for user reviews.
2. 
Help Scout lets you manage all customer support emails in one place with features such as automated workflows, a knowledge base, and 40+ third party integrations. They offer a free 15-day trial so you can see how it works for you.
Click here for user reviews.
3. 
Freshdesk is a web-based help desk software that allows small businesses to support customers over email, phone, the web, Twitter and your company's Facebook page. Learn more about Freshdesk using their 30-day free trial.
Click here for user reviews.
4. 
Engage customers on your website, guide them through a sales process or provide them with amazing customer service! Live Chat has the features to cover all of these needs and offers a free 30-day trial.
Click here for user reviews.
5. 
Desk.com offers multi-channel customer support to manage requests from social media, email, phone, chat, and more. Desk.com also offers free trial, but it's limited to 14-days.
Click here for user reviews.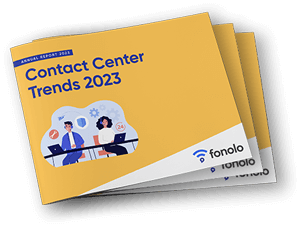 Trend Alert! Contact Center Industry Predictions for 2023
This report offers perspective on where the contact center industry stands today, plus our trend predictions for 2023.