We're kicking off our vlog series with a holiday wrap-up featuring the worst hold-time offenders for 2015.
At Fonolo we track hold-time complaints through the twitter handle & hashtag onholdwith to help seek retribution for those suffering from long customer service hold-times.
In this video you'll find out what companies made the naughty list by putting their customers on hold the most this year! Some may surprise you – others, not so much!
Looking for the Worst Hold-Time offenders for 2019? You can find them here.
Check it out…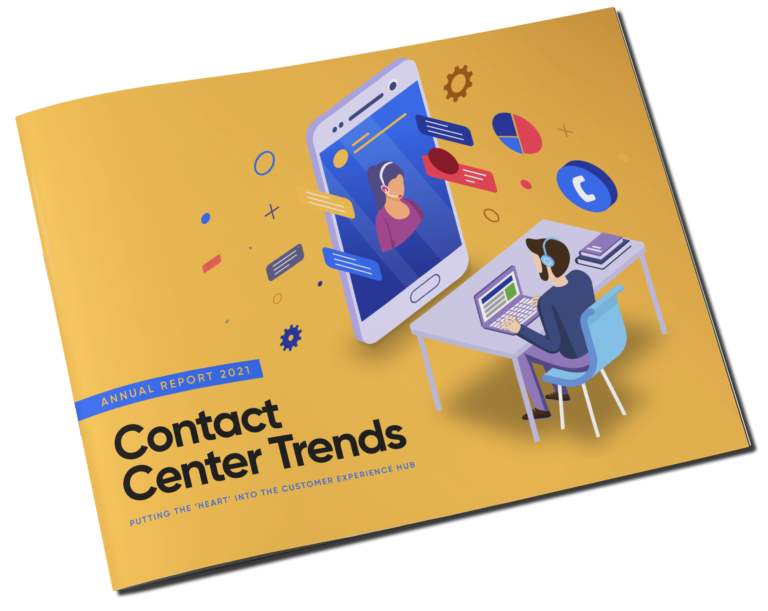 Find Out All the Contact Center Trends in 2021
Find out what trends and changes the contact center faces in 2021