Over the years, we at Fonolo have enjoyed a successful partnership with Avaya. We're member of their DevConnect program – for developer partners, and their Select Product Program – which allows Avaya to sell Fonolo's products directly, as well as through its network of resellers.
Today I'm happy to announce an additional milestone in our relationship with Avaya: The certification of our flagship call-back solution, In-Call Rescue, on Avaya's Aura platform, version 7. You can read the full press release here: Fonolo Solution Now Rated "Avaya Compliant"
This is good news for Fonolo, and for our customers who are considering upgrading to Avaya's latest platform. This certification will make it even easier for Avaya-based contact centers to add Fonolo's call-back functionality. Passing Avaya's rigorous technical certification means that adding Fonolo is quick, seamless, and of course fully supported by Avaya.
"Achieving compliance with Avaya allows Fonolo to continue to deliver a valuable solution that helps businesses manage the increasing demands of their contact centers, while making it easy for them to add call-backs to their call centers, web sites and mobile applications."
— Shai Berger, CEO, Fonolo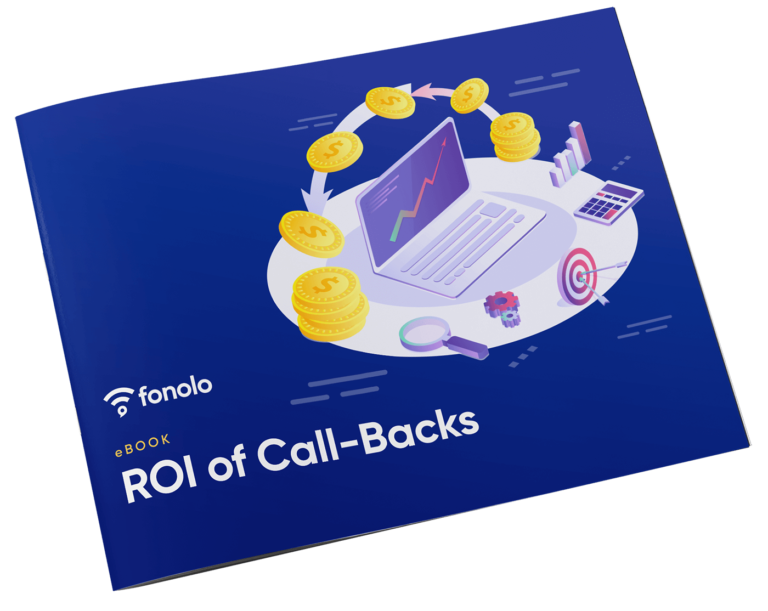 Find out the Real ROI of Call-Backs
Learn how you can build a business case for call-backs using this ROI eBook.