Did you know that only 4% of organizations provide world class levels of customer satisfaction? A major reason for this is the dissatisfaction that customers experience when being forced to use more than one channel to contact an organization. In fact, a whopping 42% of customers who do not experience One Contact Resolution (OCR) report low satisfaction levels and negative Net Promoter Scores.
OCR is a Fundamental Metric
More and more, contact centers are realizing the importance of OCR, but can't seem to find ways to master this critical metric. We get it – this is no simple task. Fortunately, there are ways we can assist. In this one-hour webinar you'll learn how to properly deliver, measure, and improve OCR.
Join us on Thursday, June 23rd at 2:00 PM ET / 11:00 AM PT for an opportunity to get all your questions answered!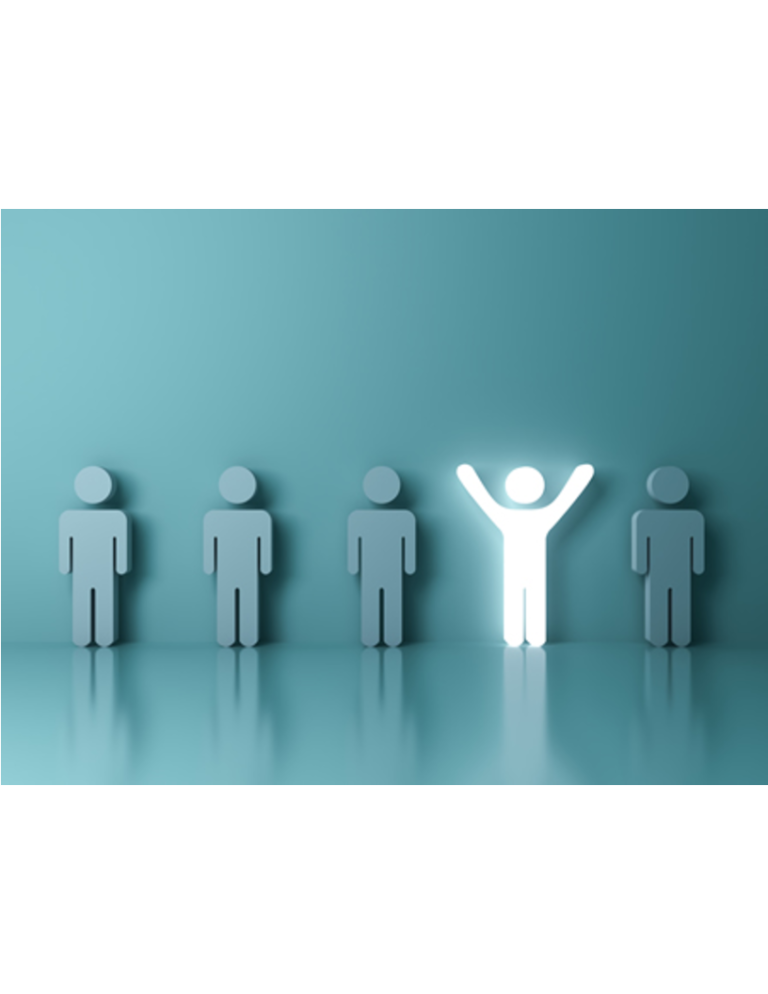 How Call-Backs Can Save Your Call Center
In this one-hour webinar you'll learn how call-backs can deliver concrete ROI for your contact center.