Picture it: Your customer service is being inundated with calls, emails, and messages through every channel – perhaps you're facing a product recall or a Black Friday sale, or it's just one of "those" days – how do you effectively prepare for times like these? To successfully dodge any customer experience disaster it's important to be proactive and have preventative measures in place. When you have a reliable back-up plan, preventing disaster can be accomplished in 5 minutes or less.
At Fonolo, we think that in order to defend against disaster there are a few things that should always be in your back-up plan arsenal. The following infographic will show you just how quickly disaster can be avoided with the right tools on hand.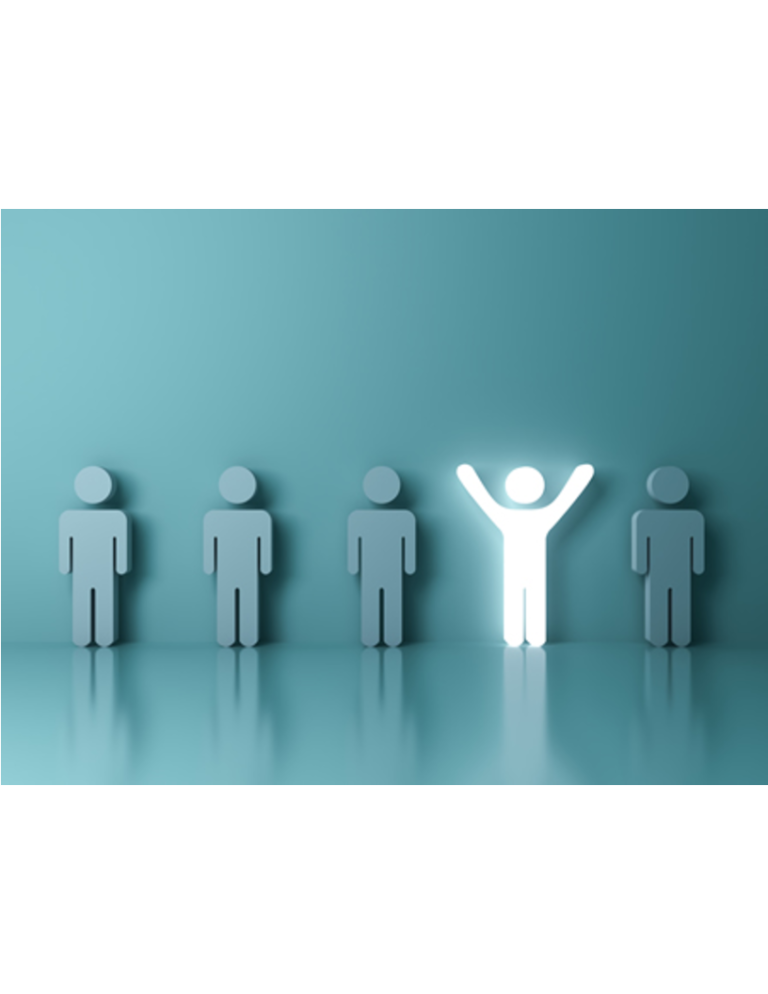 How Call-Backs Can Save Your Call Center
In this one-hour webinar you'll learn how call-backs can deliver concrete ROI for your contact center.