We're excited to share with you our most recent success story featuring Ascend Federal Credit Union. With $1.845 billion in assets, Ascend Federal Credit Union (FCU) is the largest credit union in Middle Tennessee, and one of the largest federally chartered credit unions in the United States.
With a proud focus on their member experience, Ascend kept a keen eye on the contact center. Realizing that the experience starts the moment a member phones in, Ascend FCU watched queue times and listened closely to member feedback.
The results revealed that members were dissatisfied with long queue time. Ascend quickly sought a way to reduce hold time and improve the member experience on the voice channel.
In an effort to solve the problem, Ascend implemented Fonolo's Voice Call-Backs. Read how this solution led to improved member satisfaction with a 50% reduction in abandon rate! Click here for the full success story.
Interested in hearing this story live? Well, you're in luck! Jamie Jenkins, VP of Information Technology from Ascend Federal Credit Union, will be our guest speaker on today's webinar!
---
Webinar On-Demand: How One Contact Center Succeeded in Lowering Abandon Rates
In this one-hour webinar, you'll learn how Ascend Federal Credit Union reduced abandon rates by 50% and seized the opportunity to improve member satisfaction using one simple solution.
We talk about:
Improving Member Satisfaction
Plus so Much More!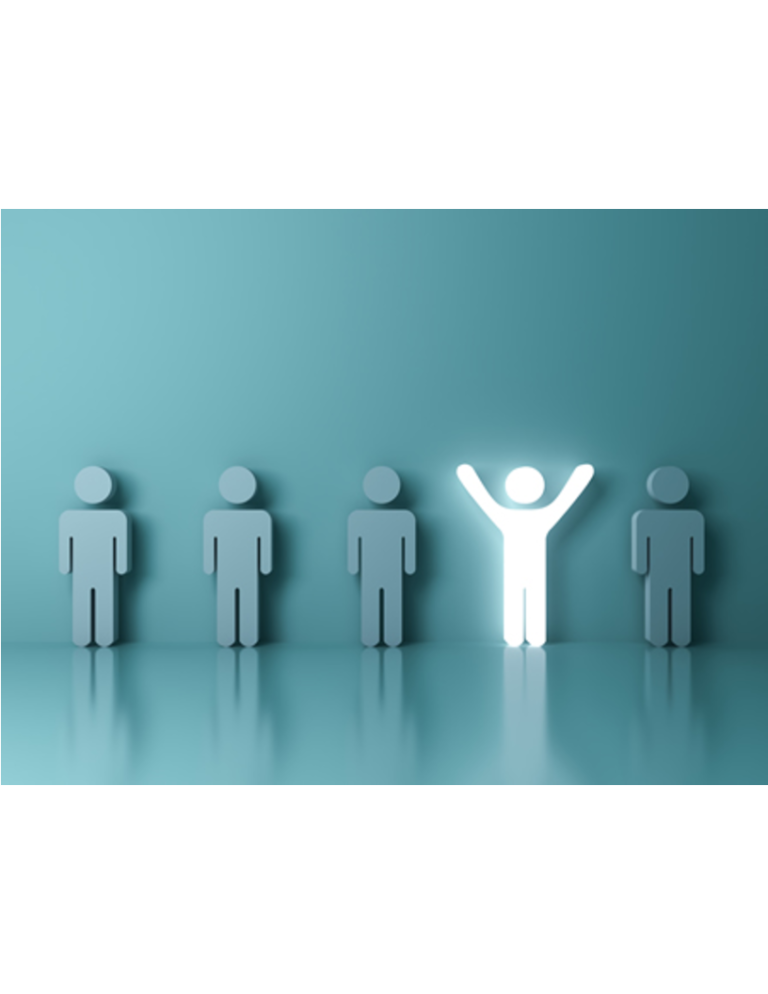 How Call-Backs Can Save Your Call Center
In this one-hour webinar you'll learn how call-backs can deliver concrete ROI for your contact center.