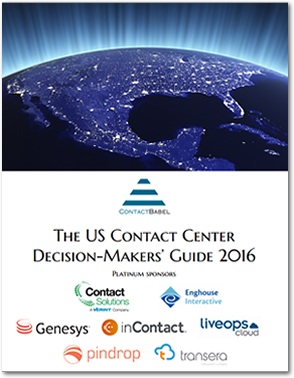 One industry report that we always anticipate at this time of year is the annual "Contact Center Decision Maker's Guide" from ContactBabel. The 9th edition of the report weighs in at a massive 300-pages with tables and graphs examining every aspect of the contact center world. Topics include WFM, headsets, agent recruiting, voice biometrics, and more.
The report also includes a chapter on virtual queuing technologies and we were pleased to see that the industry is making good progress on this front. Best of all the report is completely free.
Smoothing Out Spikes in Call Volume
The primary source of data in the report is a survey conducted among 221 call centers. This year, ContactBabel asked call centers about their motivation for adding virtual queuing. One of the top answers was to control call volume spikes.
"Being able to spread calls out over the day and allow callers to keep their place in the queue – without actually having to queue – is seen by users as being of great use to both company and customer."
We've seen this effect first hand with numerous Fonolo deployments. A video success story highlighting this result is below.
How Call-Backs Are Used Today
Call-backs can be initiated from within a phone call ("press 1 to get a call from the next available agent") from a web page (aka "click-to-call" or "Web Call-Backs") or from a mobile app.
In the report, they surveyed the first two options: call-backs from within the queue and from the website. They also broke down the responses based on call center size: small (under 50 agents), medium (51-200) and large (over 200).

Benefits of Call-Backs
We definitely agree with their conclusion about virtual queuing:
"Virtual queuing and call-backs, when implemented – and explained properly to customers – can be a win-win for both business and customer by increasing customer satisfaction, reducing average speed to answer, reducing call abandonment rates, reducing call lengths, reducing toll-free costs, as virtual queuing time does not incur telephone charges."
In fact, we've expanded on these points in a number of recent posts:
More Details
The report includes many more details such as
How long companies are waiting before offering the call-back to customers in the queue
How often customers who are offered the call-back agree to it
The effectiveness of call-backs offered on a call versus via the website (i.e. click-to-call)
If you want to reduce hold times, high abandon rates or and manage spikey call volume, you should definitely download the report.
If you're convinced call-backs are in your future, we are happy to help any time. Sign up for a live demonstration or watch a short demo video to learn more about how call-backs work.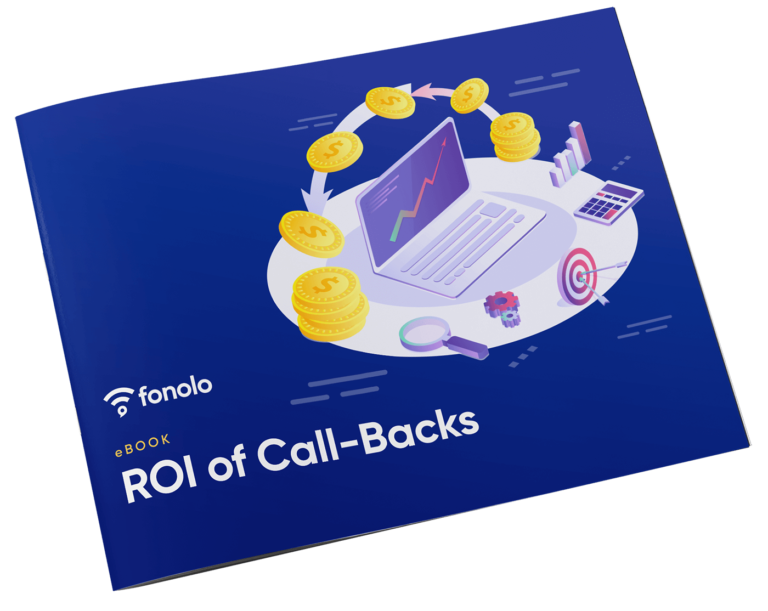 Find out the Real ROI of Call-Backs
Learn how you can build a business case for call-backs using this ROI eBook.