The customer experience has grown to be one of the leading determinants of customer satisfaction in the contact center. A recent study by Dimension Data shows that 82% of companies recognize the customer experience as a competitive differentiator, and 77.5% recognize it as the most important strategic performance measure.
With the sheer number of individuals talking about the customer experience, it can be hard to find great thought leaders, and as a CX manager it's important for you to know who the most influential people in the space are. That's why each year Fonolo sets out to determine the top thought leaders in the industry, so companies can learn from the best.
Congratulations to these 15 analysts who were selected because of their highly regarded knowledge of the customer experience.
Here is the list, in alphabetical order:
1. Bruce Temkin
2. Ed Thompson
3. Elizabeth Herrell
4. Esteban Kolsky
5. Harley Manning
6. Jim Davies
7. Kate Leggett
8. Megan Burns
9. Natalie Petouhoff
10. Omer Minkara
11. Paul Hagen
12. Peter Ryan
13. Richard Snow
14. Sheryl Kingstone
15. Sumair Dutta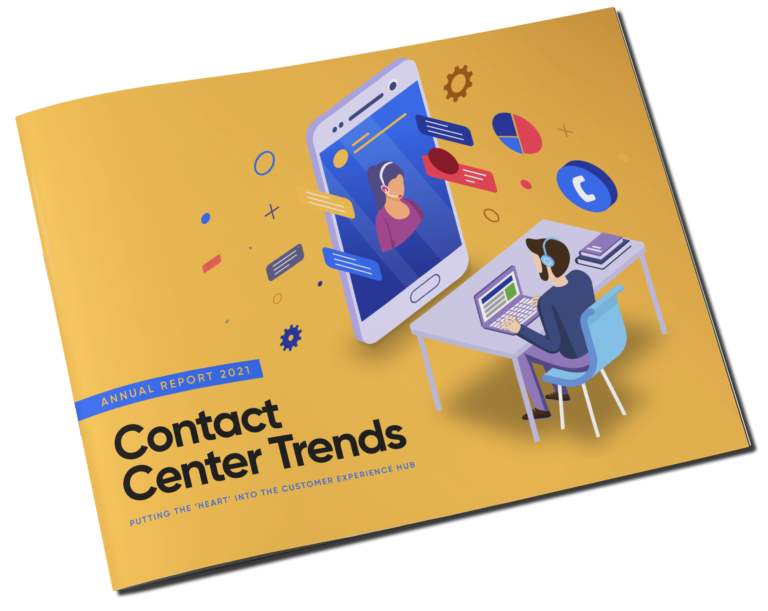 Find Out All the Contact Center Trends in 2021
Find out what trends and changes the contact center faces in 2021