Mark your calendars! Sourcing Decisions 2017 is taking place March 2, 2017 at St. Andrew's Club & Conference Centre in Toronto, Canada.
This is a brand new conference specifically designed for enterprises seeking to advance their knowledge in robotics automation, artificial intelligence and newly emerging digital platforms to better engage customers. The conference will feature a series of panel discussions and presentations from some of the leading minds in enterprise ICT procurement, sourcing and vendor management.
Come see Fonolo at the event!
Fonolo is the go-to solution for contact centers looking to eliminate hold time, lower abandon rates, or gain better control of call volume spikes. Be sure to stop by our booth to learn more about call-back solutions for the contact center.
 "We are really excited to host Fonolo at Sourcing Decisions 2017," said Kirk Laughlin, content director of Sourcing Decisions and managing director of Nearshore Americas. "The conference is tackling some of the most pertinent challenges facing sourcing, procurement and supply chain professionals – and it's clear that topics like robotics and automation, fast-rising fintechs, and advancing the modern contact center are definitely on the minds of our senior executive audience."
To learn more about Sourcing Decisions 2017 or to register for the event, visit sourcingdecisions.com.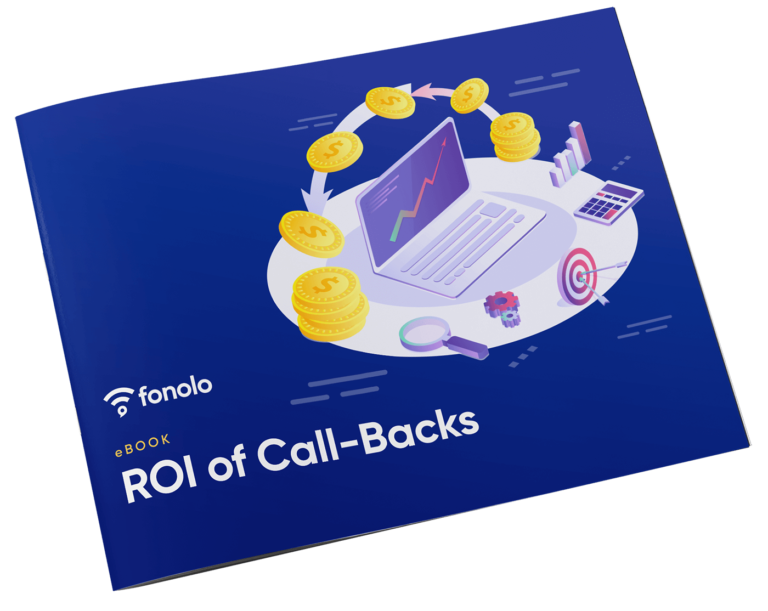 Find out the Real ROI of Call-Backs
Learn how you can build a business case for call-backs using this ROI eBook.