It's #GetToKnowYourCustomersDay and we're taking this opportunity to help financial leaders learn more about how to deliver service to a new generation of investors: Millennials. Millennials have a lot to think about when it comes to making sound investments. They live in a very different world than their parents did – a world of instant gratification shaped by technology – and visiting a personal banking advisor is no longer appealing, or efficient for the majority of them. As we look at the financial industry, it's not hard to notice that it's struggling to keep pace with the demands of this "alien" generation.
So, Fonolo decided to sit down with a few millennials and ask them about their experiences with banking – the good, the bad, and their hopes for tomorrow – It's a must-watch for anyone in finance looking to create a future-ready organization.
As much as Millennials enjoy posting selfies on Instagram and following their favorite brands on Snapchat, when it comes to banking, even young people want professional advice. That's why it's important to always have the option of a call-back on voice, web, and mobile so that the generation of tomorrow, can get the assistance they need to make wise decisions today.
Learn more about the importance of call-backs at our next webinar with CRMXchange.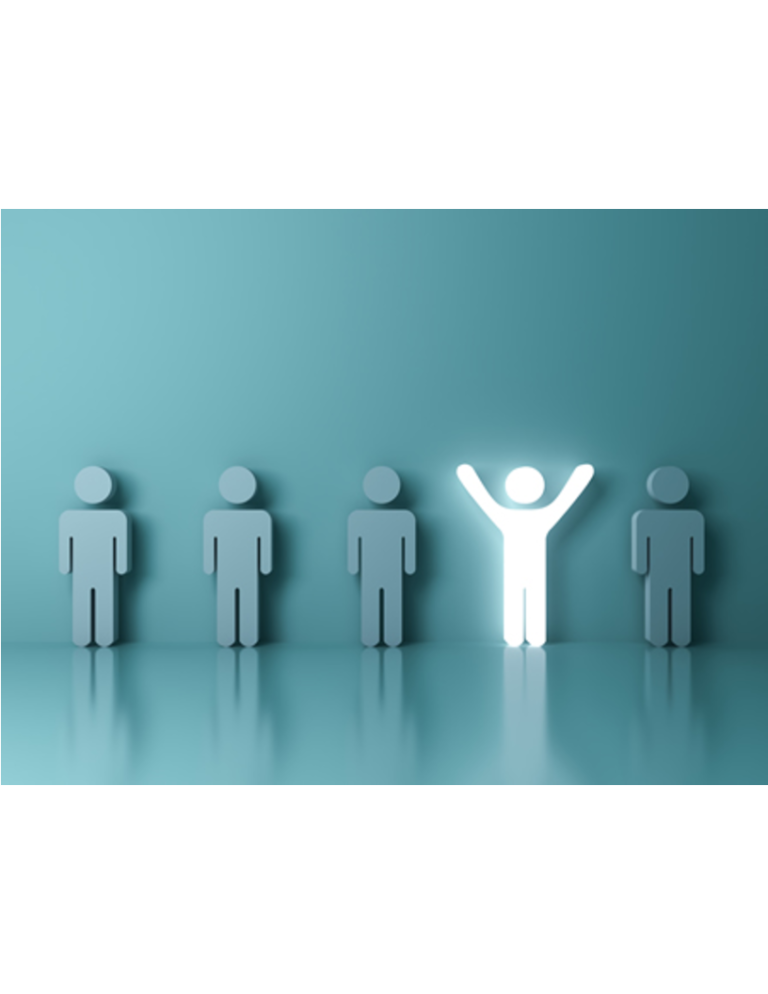 How Call-Backs Can Save Your Call Center
In this one-hour webinar you'll learn how call-backs can deliver concrete ROI for your contact center.