What a strange place Twitter is in. Consider the incredible influence it holds in the daily news cycle. Newscasts and white house press briefings talk about "tweets" with a seriousness that makes it easy to forget that no one outside the early-adopter circles had even heard that word before 2008. Or consider how iOS treats "tweeting" as a system-level communication option, on par with email and text messaging.
And yet, the company continues to struggle against sluggish subscriber growth and impatient investors. There were rumours throughout last year, that a sale was imminent. Part of the problem is that Twitter, as a product is successful in a few different "roles". It works as a PR conduit for politicians and celebrities; as a global chat system; and as a customer service channel. That last role gets the least amount of public attention, but the company's recent actions show that it sees a real future in this direction.
Location Sharing is its latest Customer Service Feature
Twitter has made a number of product changes to nurture its role as a customer service channel. (See our previous coverage.) The most recent change, coming at the beginning of April, was "Location Sharing". Now a business interacting with a customer over Twitter, can share its location with the customer, or request the customer's location. So, for example, a restaurant franchise can use its Twitter account to direct a customer to its nearest store.
From the company's official blog post:
"Starting today, businesses building on our Direct Messages platform can request and share locations with people. Alongside quick replies, welcome messages and Customer Feedback Cards, this is yet another feature in the canvas we're providing for businesses to create great human- and bot-powered customer experiences on Twitter."

The Other Customer Service Features
At the end of last year, they added auto replies, which helps companies streamline the process of answering to lots of customers.
Prior to that, they added:
Single-link feedback buttons, to conduct survey-style information gathering from customers.
Automated welcome messages
Adding "support hours" to the account profile
Larger DM (direct message) buttons
The ability to take public conversations private
A way to designate an "official" support account
Twitter's Advantages: Universality & Discoverability
The last item on the list above seems minor, but it feeds into one of Twitter's big advantages: Discoverability. Large companies often have multiple Twitter accounts and it isn't clear, without checking out the timeline, which is the right one for offering customer service. T-Mobile, for example, operates @TMobile and @TMobileAtWork, but customer service queries should go to @TMobileHelp. Now companies can label the appropriate account with a "Provides Support" icon.
To understand the importance of discoverability, imagine consumer Bob. He wants to communicate with a company, but doesn't know which channels that company is active on. He knows some companies respond to SMS, some on Messenger, some have chat features on their websites, and some are on Twitter. How much patience does Bob have to explore all these options? If the first few don't work, he'll give up and just dial the phone number.
This is where Twitter, with its public timeline, has a unique advantage. It "de-risks" Bob's search for the right channel because he can see whether or not the account is an active (and useful) way to get service. One of Twitter's weaknesses – it's public nature – turns out to be a key strength.
Why this Matters
There's a battle in progress over which messaging platform will become the de facto channel for text-based customer support. The winner of that battle gets a valuable position in the e-commerce landscape, which can be used to gain an advantage with brand selection and even payment method.
The big, open question: Can any platform (Facebook, Twitter Snapchat, Kik, Line, etc) "win" the B2C crown? The fact that WeChat has seemingly "won" China, and achieved near dominance for online customer service, adds fuel to this fire. (See our earlier coverage: Will the WeChat Model Work in the West?)
It's likely that Twitter will continue to make changes to support its efforts to be an effective customer service channel. This will be a huge asset for the company in the long run.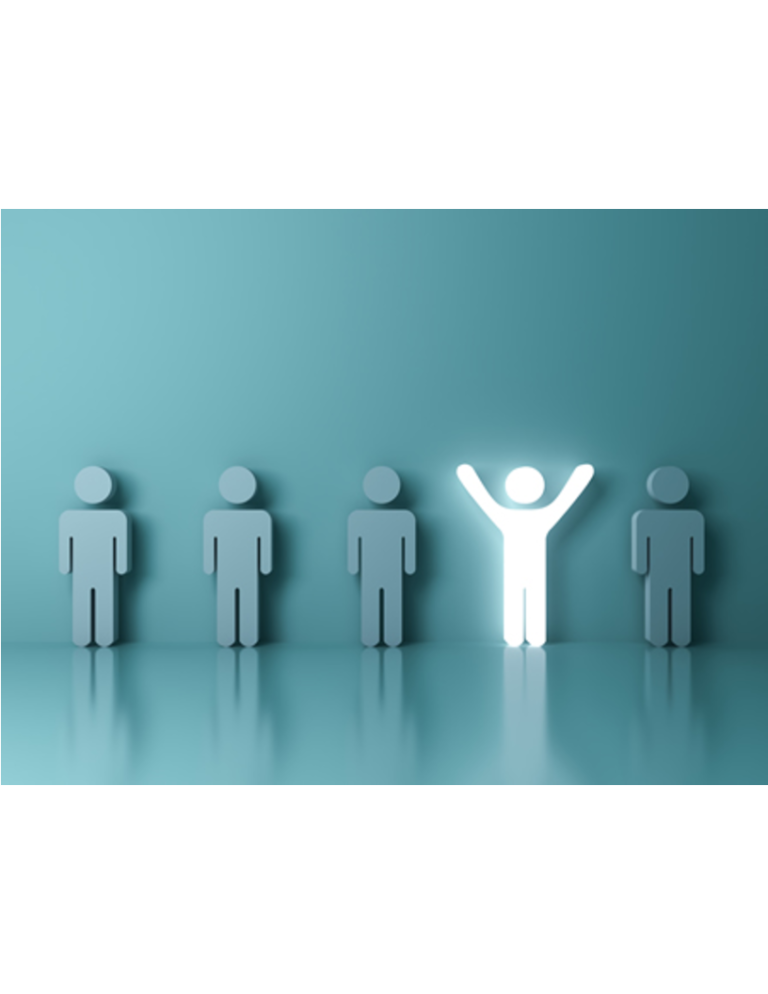 How Call-Backs Can Save Your Call Center
In this one-hour webinar you'll learn how call-backs can deliver concrete ROI for your contact center.