Over the past few years you've no doubt heard about the advances in call-back technology, but do you truly understand the ROI and how dramatically it can benefit your contact center?
Find out why an increasing number of contact centers are better handling call-volume spikes, lowering abandonment, and reducing cost-per-call, by using call-back technology. You'll also hear directly from one call center that seized the opportunity to implement call-backs, and as a result has improved performance and the customer experience.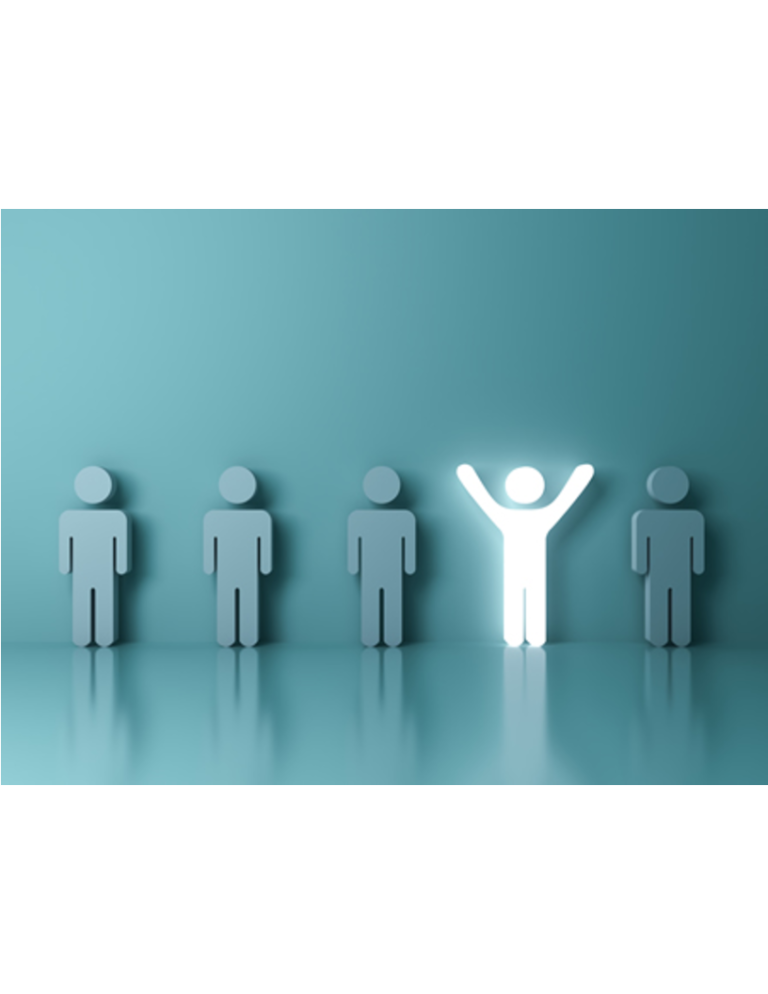 How Call-Backs Can Save Your Call Center
In this one-hour webinar you'll learn how call-backs can deliver concrete ROI for your contact center.