A poor customer experience is something no company can afford to take lightly. Especially since bad experiences are so costly: 62% of customers will actually consider switching to a competitor!
Unfortunately, it's hard for contact centers to deliver a great experience after they've put a customer on hold. Most callers will lose patience quickly, resulting in an angry caller and a frustrated agent.
But reducing the amount of time your customers stay on hold will not only satisfy your customers, and make your agents happier, it will also significantly reduce your abandon rates!
Luckily, there's an easy solution to this problem. Velocity Credit Union reduced abandon rates by 62% and seized the opportunity to not only improve CSat, but to increase employee morale as well.
Here's how they did it: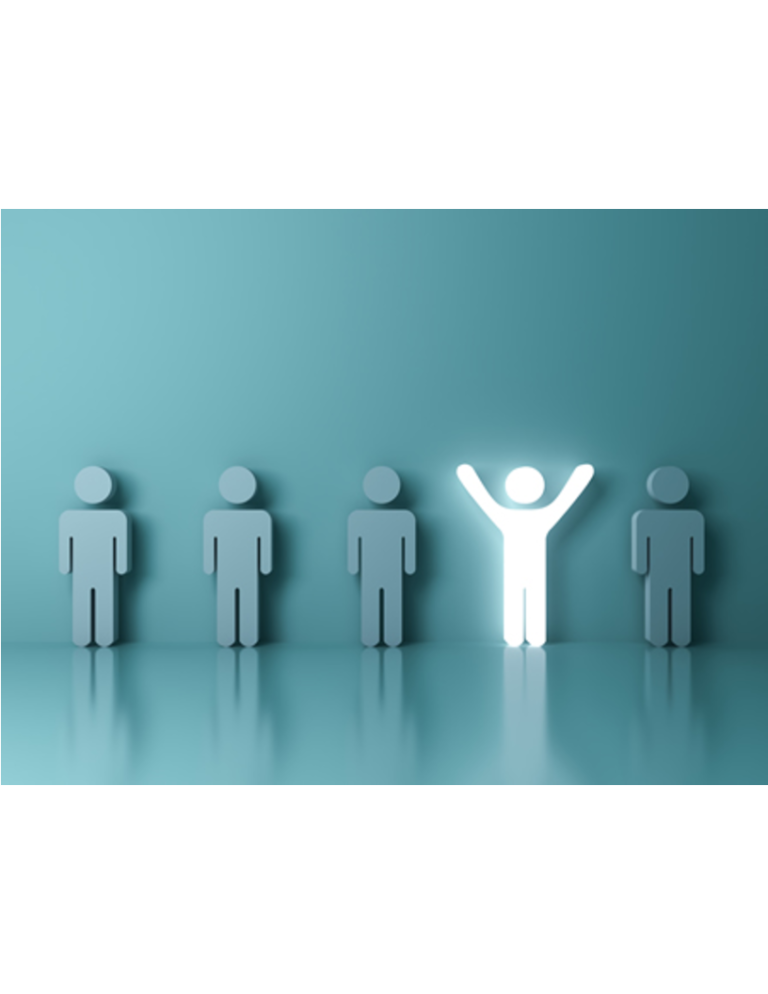 How Call-Backs Can Save Your Call Center
In this one-hour webinar you'll learn how call-backs can deliver concrete ROI for your contact center.